Dogs are the supermodels of the animal world – just look at the Afghan Hound. So you'd be forgiven for thinking that pet portraits are all about our four-legged best friends. In actual fact, all our beloved pets have personalities and beautiful features which we want to capture in a photograph. Whether that be Thumper's fluffy ears, Nagini's glittering scales or Bluey's mischievous character as he takes flight.
At Jo Howell Photography (JHP) our animal experts know exactly how to put all your pets at ease so they'll enjoy their moment in the spotlight and you'll receive unique, beautiful images which completely capture the personality of your adorable animal. Right from the beginning, we want you and your pet to enjoy the experience. We'll talk you through the different options available and discuss the exact end result you wish to have. So, what kind of animals do we love to photograph?
Pet Portraits Melbourne – Which Animals Do We Photograph?
Dog Photography Melbourne
Ok, so pet portraits might not be all about our pups, but dog photography is a lot of what we do. They're just so photogenic! We offer bespoke shooting sessions which are unique to your dog, showcasing their characteristics, the relationship you have with them and even catering to their size and age. We offer puppy portraits as well as dog photography for small breeds (which are always cute and a lot of fun)!
Having your pup photographed in our professional studio is a great way to ensure you'll have a fun photo that's of the highest quality possible. We offer props, the perfect lighting and an atmosphere that will relax both you and your dog. For a more natural backdrop, we also offer outdoor pet photography sessions. You can choose from a number of locations that wonderfully represent your pup and which are the perfect opportunity for an action shot!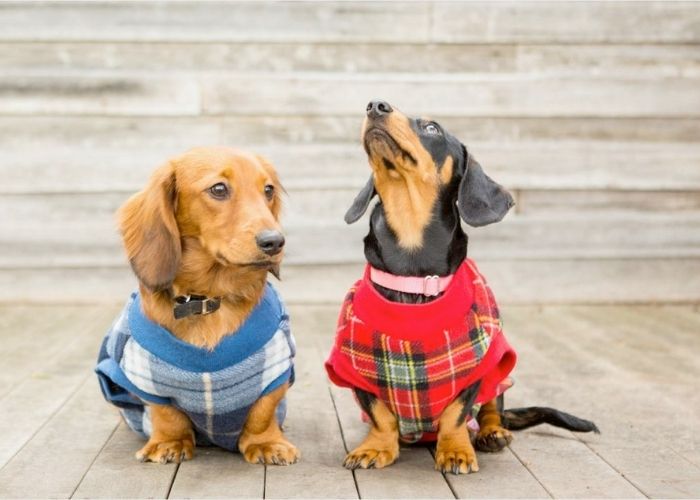 Cat Photography Melbourne
Cat portraits are also a really popular choice amongst our customers (and to be honest, they're just as cute). Capturing your feline friend's beauty and personality makes a great piece of artwork or a framed photo.
Cats are intelligent, elegant and curious creatures but it may take a little longer to warm them up so they're ready to model (in comparison to a happy-go-lucky Labrador, for example). Our experts are trained to bring out the best in your pets – whether they're solo, in your arms or with a furry friend. This ensures you get the best result with your pet looking happy and relaxed in their cat portrait.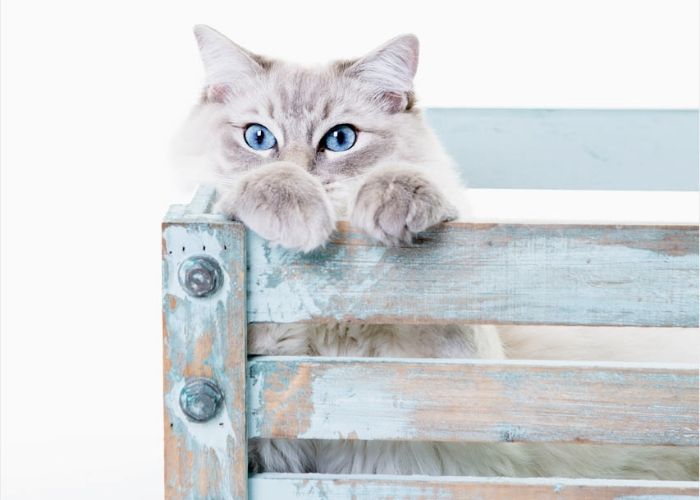 Reptile Photography Melbourne
If your pet is more on the scaly side of things, pet portraits are still a fantastic idea. Reptiles aren't necessarily what comes to mind when you think of pet photography, but at JHP, our skilled photographers and team can really capture your reptile's character and beauty.
In our indoor studio, you can choose from a contrasting black background, a more neutral white or even a colourful one. We also really encourage owners to get involved in their pet portraits so you can have a photo with your pet to remember forever.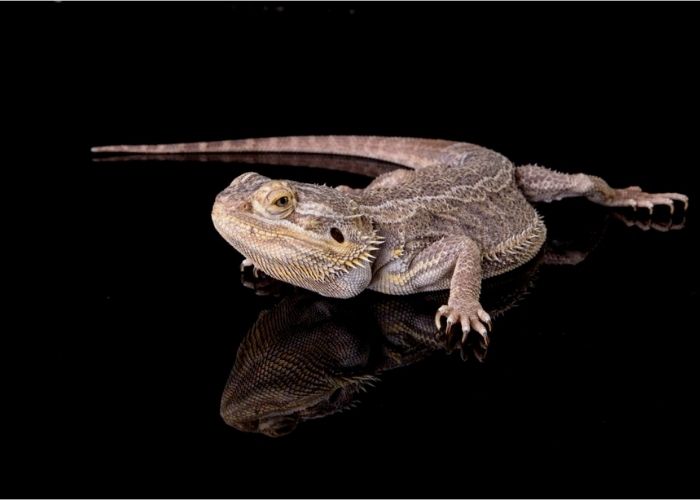 Chicken Photography Melbourne
It's an odd one. But chickens can be hilarious, inquisitive and very intelligent pets. They also make great animals to photograph. Their funny and mischievous personalities can be wonderfully captured in a photo – as can the stunning colours of their feathers.
With the photographs of your pet chickens (as with any pet) we'll help you decide which style, finish and format are best for your needs and home. You can choose from large focal pieces to bespoke photo albums of you and your pet. We hand-retouch each image before it goes to print so you know it will be perfect when you receive it.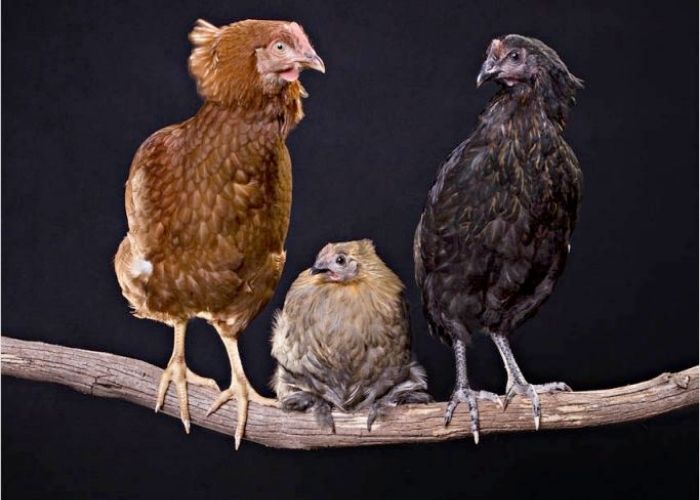 Other Animals We Photograph
We're happy to capture any of your much-loved pets. From rabbits to budgies, fish to tarantulas (possibly with a very long distance lens)! All of our photoshoots are uniquely styled to reflect your pet, their personality and what you particularly love about them. We know that some pets are outdoor animals or can be nervous in new places, which is why we're happy to travel to your home or your preferred location in Melbourne too. You can ensure that the prints you receive in the end are of the highest quality and will be something that you'll cherish for years to come.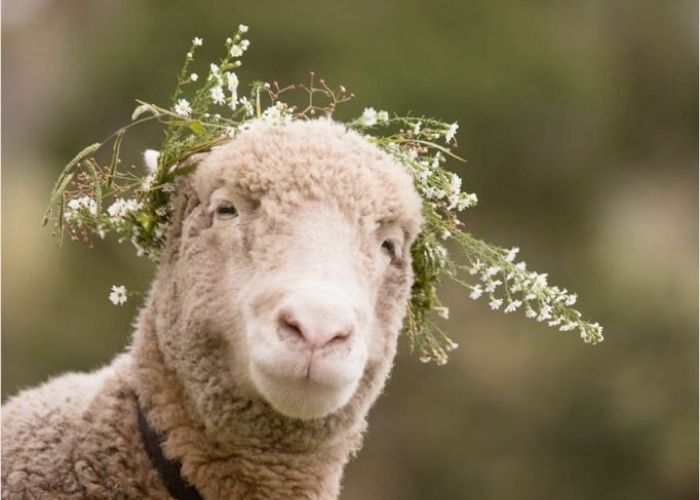 Ready to book your Professional Pet Portraits?
Are you interested in having some pet portraits done? Get in touch with us and we can answer any questions you might have.