With over 18 years of photographic experience Jo Howell Photography (JHP) is multi award winning boutique portrait studio based in the eastern Melbourne suburb of Knoxfield.
With onsite custom built indoor and outdoor studio options, all easily accessible from Eastlink, JHP offers a unique variety of visual options for your photographic needs. JHP was named as a finalist in the Pet and Animal Category of the Australian Professional Photography Awards, making this studio one if the top 3 in Australia!.
Jo Howell is the primary photographer and owner of JHP, she has always been surrounded by photography and holds a Bachelor of Scientific Photography from RMIT. In 2017 Jo received the coveted Master of Photography from the Australian Institute of Professional Photography in a record two years!
Jo has lived and worked on four continents and accumulated a wealth of visual, emotional and life-defining experiences which have all combined to create a fresh, vibrant and refreshingly natural look to her photography. Jo's images have won multiple awards and have been featured internationally. She loves wildlife and the beauty of nature and light, she has a great eye for composition and colour and her fabulous (and sometimes outrageous) personality helps put you at ease and ensures you will have a great experience
Photographer | Production​
Natasha Ward is the latest addition to the JHP team. Holding a Batchelor of Scientific Photography, she bring with her a HUGE background in portrait and commercial photography. She loves her processes and absolutely cannot resist an oodle!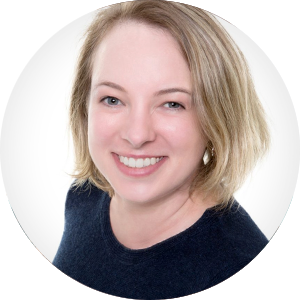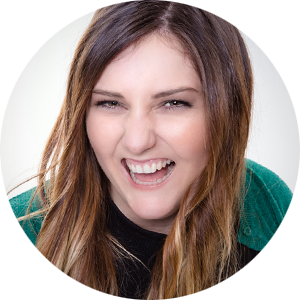 Communications | Animal Handler​
Kate Bygrave AKA 'Keeper Kate' can often been found donning a Zoo's Victoria uniform. When she isn't zooing we are lucky enough to have her wowing our clients and their pets with her amazing communication and wrangling skills
Why Choose Jo Howell Photography Melbourne
What Makes Jo Howell stand out as a leading photographer in Melbourne?
Our purpose here at Jo Howell Photography is to promote artistically beautiful portrait photography in Melbourne. Each piece that we create in our studio captures the love and connection that you have with your pets and your family. Every photo has a story behind it, and our photos are used to help capture these special moments.
From the moment you contact our studio, to the moment you receive your portraits, we want you to have an amazing experience that you'll always remember. We carefully plan the photography experience with you. This helps to create an image that truly reflects you and what you love about your family and pets. Every one of our photoshoots are individually themed and styled, so you know that your portrait is unique to you.
Our team boasts a range of experience and awards when it comes to Melbourne-based portraits. We only ever use high quality equipment and printing materials in our photoshoots. This ensures that your photos display the true depth and meaning within a beautiful visual image.
A few reasons to LOVE JHP Studios!