READY FOR YOUR OWN AMAZING PET PORTRAITS?
Pet Photography Melbourne
Putting Your Pet's Best Paw Forward With Our Melbourne Pet Photography
As leading pet photographers in Melbourne, we've helped our clients big and small create special memories of their besties that they can keep furever. Pet portraits are the perfect way to display just how much your pet really means to you.
Your pet photoshoot should be a personalised and fun experience. We have a professional and caring approach towards all our furry friends. We love our pets just as much as you love yours, and know just how much they mean to you. So you can feel comfortable that when you have your pet photography with us, your bestie is treated just like they're part of our own family.
We also provide family photos with pets so you can showcase your furbaby to the world. We understand when it comes to pets and kids, there's a lot of patience involved. So we always carefully set the scene to make sure everyone's having a great time and enjoying the family photoshoot.
We love to make the most of Melbourne's unique backdrop, and offer our own special range of purpose-built photography background options. But, if you have something else in mind, you can also choose your own location. This could be your own home, or somewhere else special in Melbourne, including parks, laneways, historical buildings, beaches or certain streets. Whatever you have in mind, we work with you to create your own unique backdrop.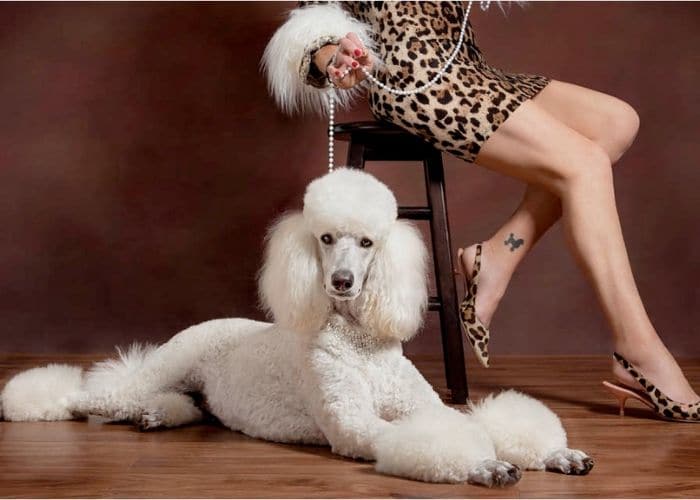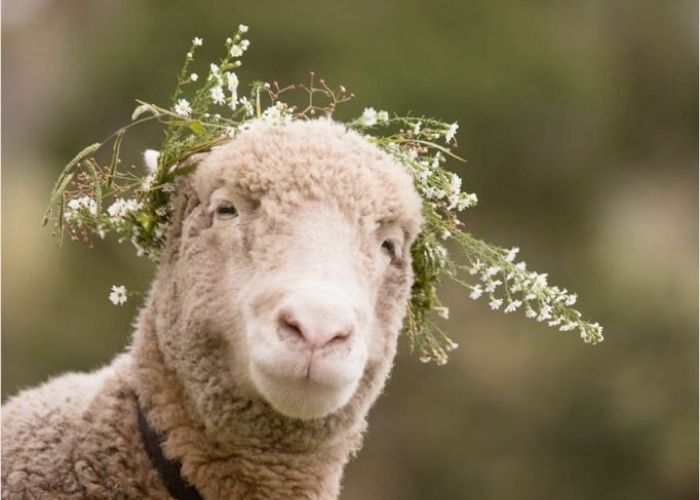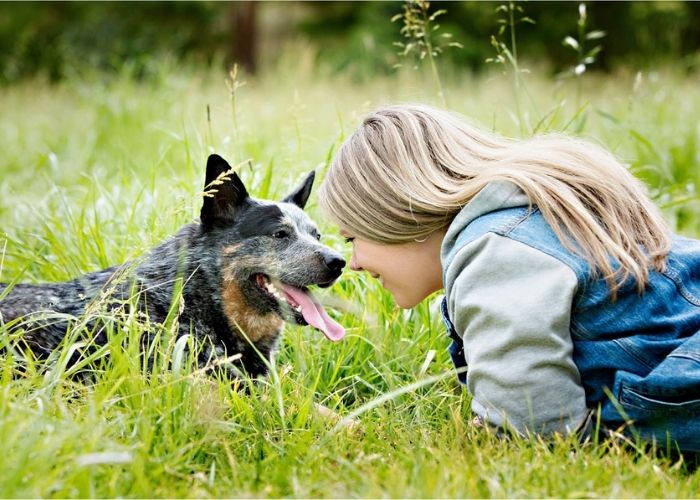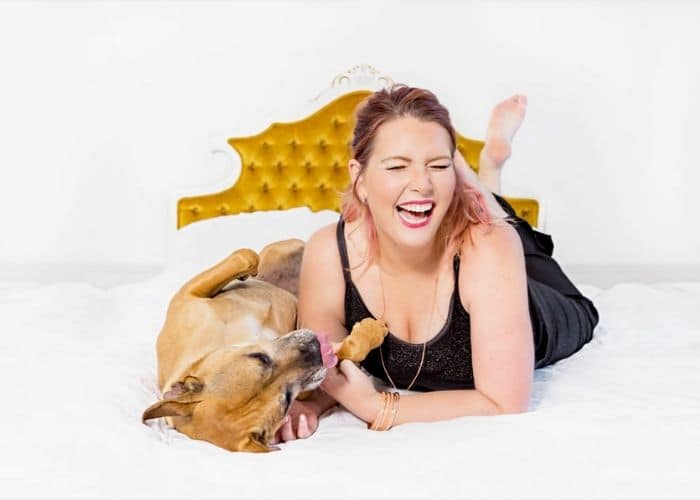 Dog Portraits
If you're based in Melbourne and are interested in doing a dog photo shoot with a professional dog photographer, JHP Studio have years of dog photography experience. Not only will we make sure you have a great family dog photoshoot, but that you'll have have a great time doing it.
As a professional dog photographer in Melbourne, we've won multiple awards for capturing the true love that we share with our four legged friends. We specialise in dog portraits, and know what it takes to capture your dog's personality and showcase it for others to see.
With years of dog photography experience, we always run our dog photoshoots in a calm and loving environment, so that your furbaby can relax and enjoy the experience. Your dog will never be asked to do something they just don't want to do. This means we'll be able to keep your pup calm so we can capture those precious shots you'll love to have on your walls at home.
Puppy Photo Shoot
We know what you're wondering – do you do newborn puppy photography as well? You bet! In a lot of ways, working with newborns can be easier for all of us as they're usually about as sleepy as they are adorable! This usually means they're not like 'teen' pups who tend to get distracted by anything that moves, and will be more than happy to be resting in your arms or against one of our backgrounds so we can capture those beautiful new born moments.
If they're a bit older and happen to have a little bit more spirit – that's ok too. We've done enough puppy photo shoots to know what it takes to grab their attention when we need to and we're pretty quick on the trigger to capture the moment before is passes.
From puppy photography to dog photography, we cater for all ages and sizes. We help to capture your dog's personality in a natural and patient approach. We allow them to just be themselves to help create that sincere portrait that shows who they really are. The end result is a beautiful artistic canvas that you can treasure furever.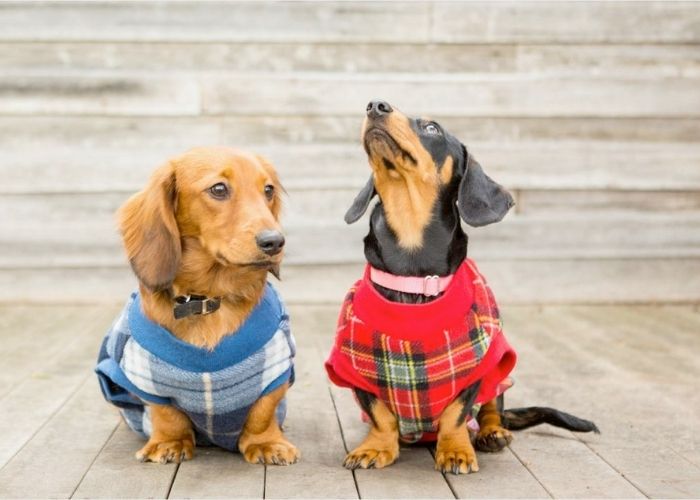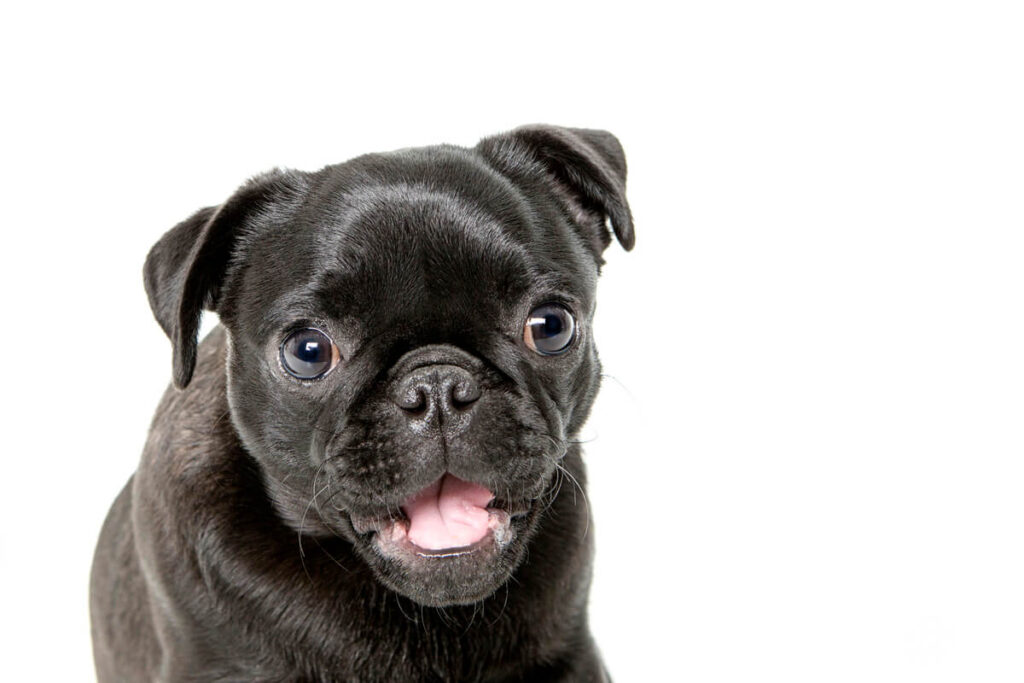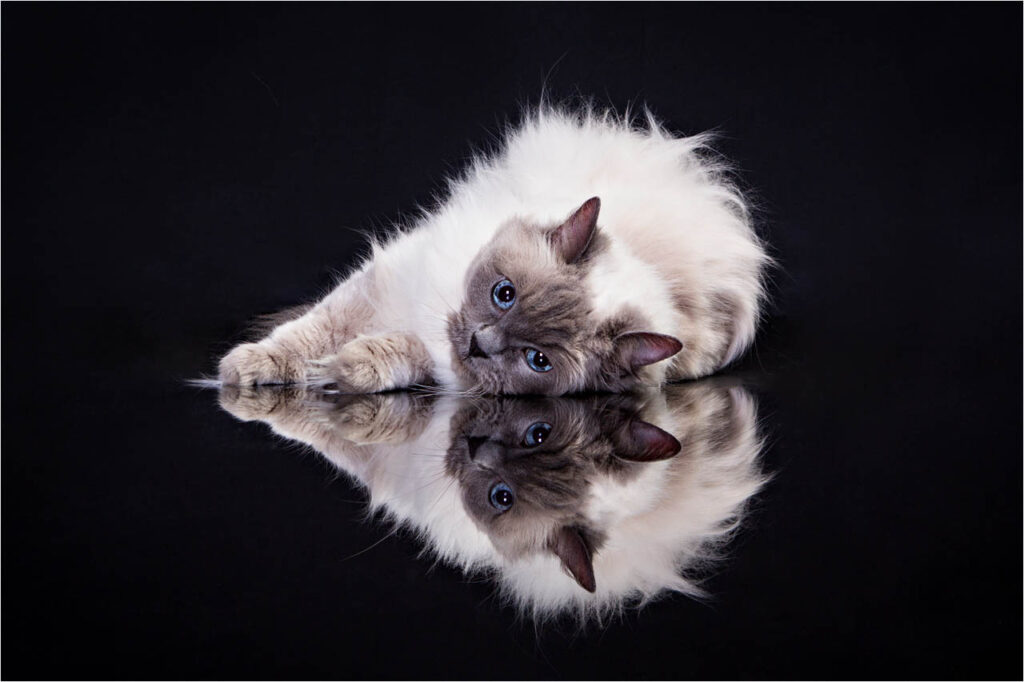 Cat Portraits
Yes Melbourne cat lovers, we have you covered as well with years of experience in both dog and cat photography.
The love and affection that we experience from our cats is a really special relationship. As a specialist cat photographer in Melbourne, we know just how much cats bring joy to their owners, and we capture this in a very special way.
Cat photography sessions are designed completely around your cat and their unique personality and comfort level. It's very rare that a cat wants to pose for a photo. So it takes a lot of patience and a keen understanding of you and your cat's relationship to capture that purfect pose.
During a cat photoshoot, we never invade their space and work completely at their own pace. If they're feeling a little shy and timid, that's ok. We take the time to let them get to know us and feel comfortable around us before we begin. Or, if they're feeling a little more adventurous and playful, we can take the opportunity to capture them in all their glory. The end result is a cat portrait that really reflects their true nature, and something that you can cherish for many years to come.
Other Pet Photography
Dog and cat photography are by far our most common pet portraits we take. However, as Jo has experience with Melbourne Zoo, she has pretty diverse experience when it comes to animal photo shoots.
This is why capturing the love of our favourite pet portraits doesn't just have to stop with our furry friends. Even feathered and scaly pets can hold a special place in our hearts. We photograph all kinds of pets in Melbourne, and specialise in:
Rabbit Photography
Bird Photography
Snake Photography
Horse Photography
Ferret Photography
Birds, rabbits, snakes, horses – we love and respect them all. Just check out our gallery to see how unique and special we've captured some of these amazing creatures.
The beauty of pet photography is that you can let your imagination run wild. No matter how unique your pet is, when you love them as part of the family, we can help you to capture that special moment that just brings a smile to your face.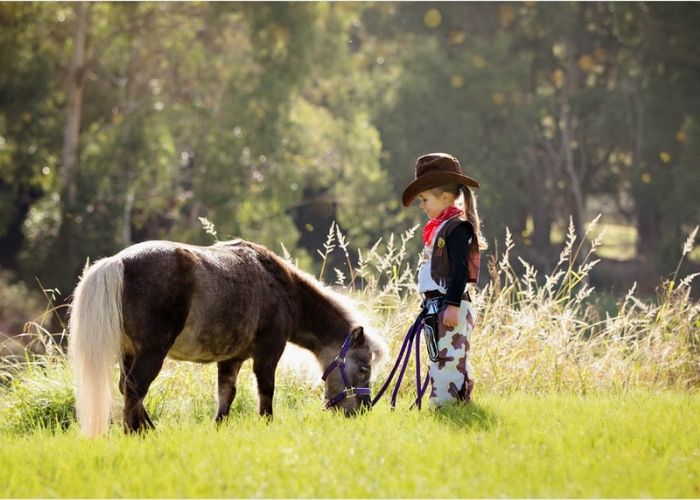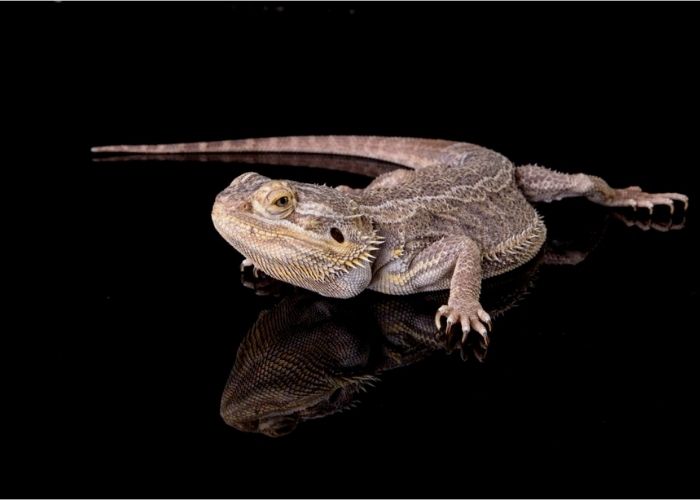 Melbourne's Best Pet Photography Studio
As you can see, the team at Melbourne's JHP Studio can help capture you and your pet beautifully whether it's your pet dog, cat, bird, snake or lizard.

If you'd like to find out more about JHP Studio's professional pet photography services, we'd love to hear from you.