Pet Photography Melbourne
Dog Portraits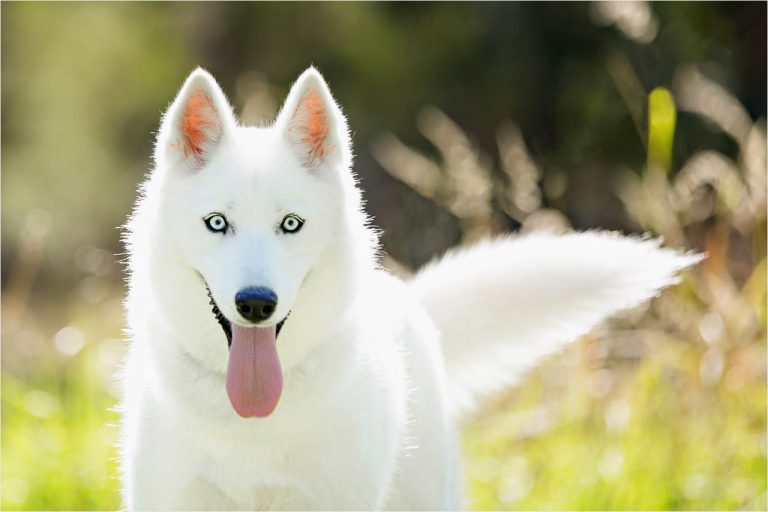 Are you based in Melbourne and interested in doing a dog photo shoot with a professional dog photographer? Based in Melbourne's eastern suburb of Knoxfield, JHP Studio have years of dog photography experience and will not only make sure you have a great family dog photoshoot, but that you'll have have a great time doing it.
Jo Howell and the team at JHP Studio aren't just professional photographers with experience shooting portrait photos, we have years of dog photography experience in particular, meaning we'll be able to keep your pup calm so we can capture those precious shots you'll love to have on your walls at home.
Puppy Photo Shoot
We know what you're wondering – do you do newborn puppy photography as well?  You bet!  In a lot of ways, working with newborns can be easier for all of us as they're usually about as sleepy as they are adorable!  This usually means they're not like 'teen' pups who tend to get distracted by anythng that moves, and will be more than happy to be resting in your arms or against one of our backgrounds so we can capture those beautiful new born moments.
If they're a bit older and happen to have a little bit more spirit – that's ok too. We've done enough puppy photo shoots to know what it takes to grab their attention when we need to and we're pretty quick on the trigger to capture the moment before is passes.
Cat Portraits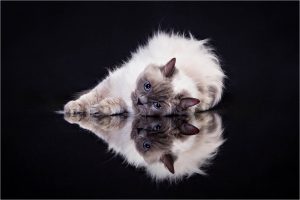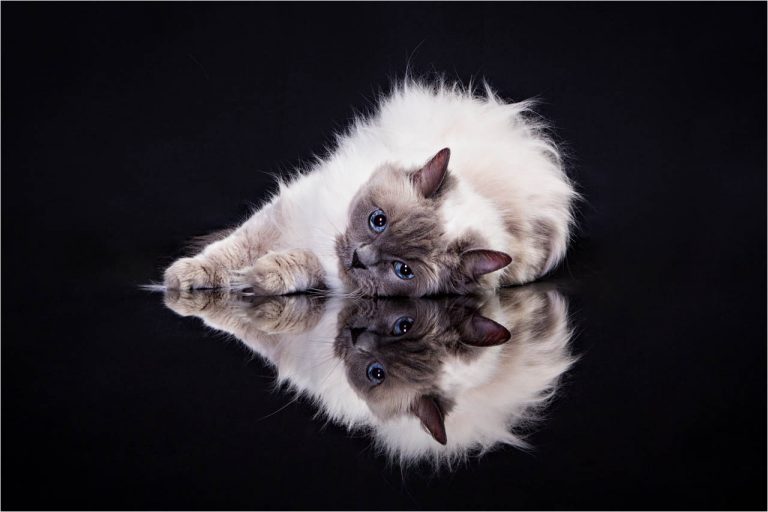 Yes cat lovers, we have you covered as well with years of experience in both dog and cat photography.
If you're based in Melbourne and would like cat portraits with you, your family, or maybe you'd like to let them be themselves in our studio and have us capture them being their cute selves – Jo Howell and the professional photographers at JHP Studio are the cat photographers for you.
Pet Photographer
Dog and cat photography are by far our most common pet portraits we take.  However, as Jo has experience with Melbourne Zoo, she has pretty diverse experience when it comes to animal photo shoots.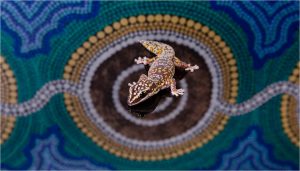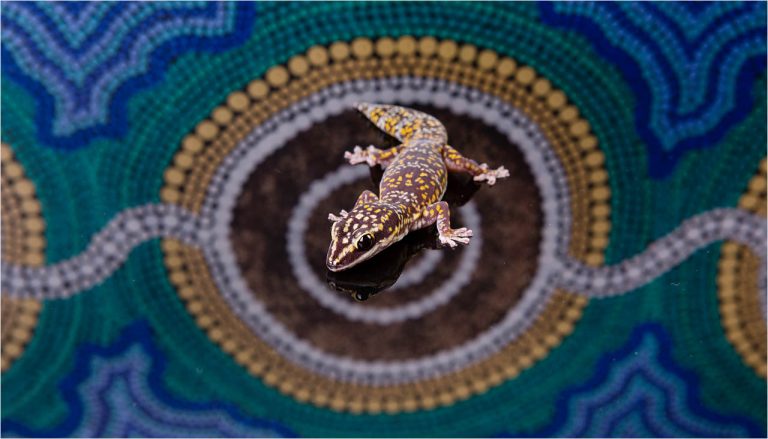 She and the team can help with other common pet shoots such as rabbit photography, through to professional photo shoots with more exotic pets such as birds, snakes and lizards.
Melbourne's Best Pet Photography Studio
As you can see, the team at Melbourne's JHP Studio can help capture you and your pet beautifully whether it's your pet dog, cat, bird, snake or lizard.
If you'd like to find out more about JHP Studio's professional pet photgoraphy services, we'd love to hear from you.

52 Parkhurst Drive,
Knoxfield Victoria 3180
Australia