It takes a team of passionate, experienced professionals to craft photo products of the standards and quality our clients have come to expect. Not only must the image itself be beautiful but the printing must also reflect this.  For this reason, we've selected only the highest quality photo products, created by professional labs.
We meticulously hand-retouch each image before it goes to print to ensure it looks absolutely fabulous.
Whether you prefer a single "hero" piece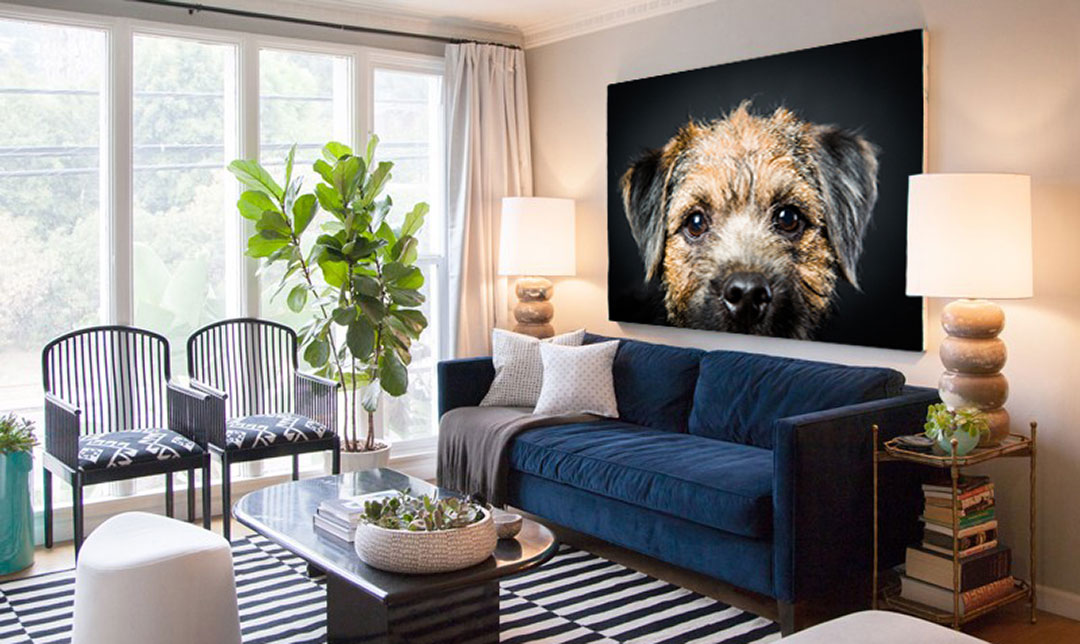 or a multi image compilation.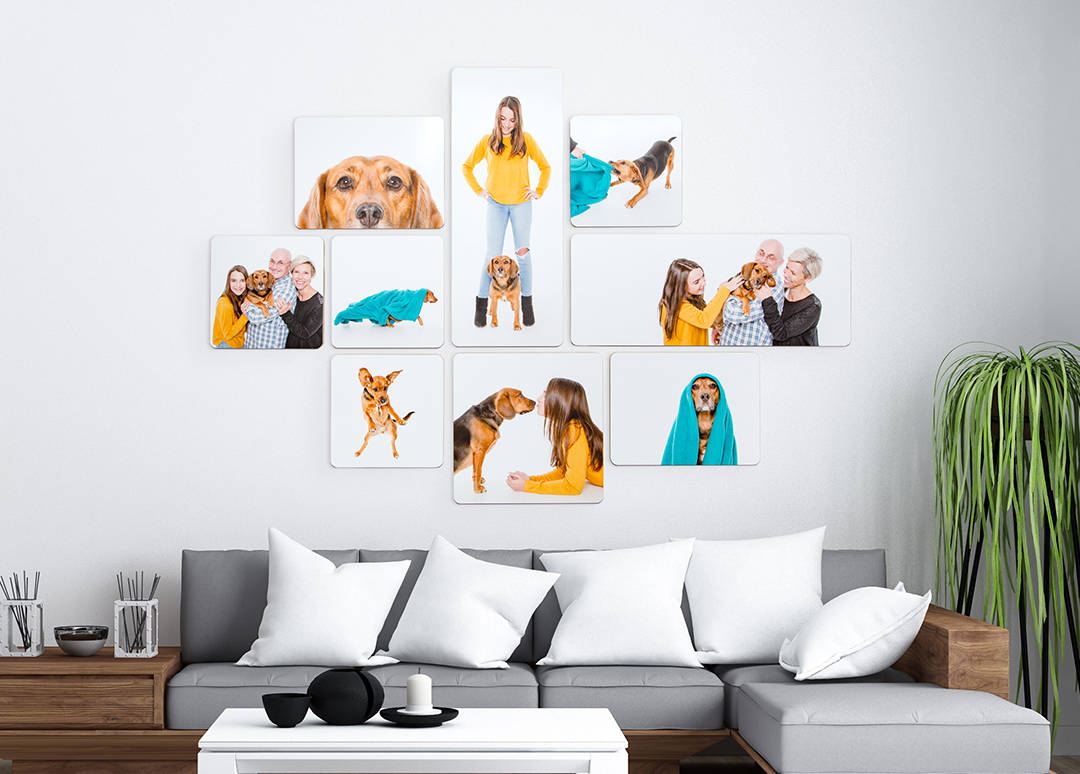 We pride ourselves on a personal approach to helping you order the images and finishes that will suit you. We meet in-person over a cup of tea and present your photo proofs to you after your session.   Finding the right combinations to fit your needs, style and budget.
This personalized service is included as an integral part of the JHP experience. Not only do we work hard to make sure your session is a reflection of who you are and what you love, but also to leave you with products that light up your home now and, with a 60 year warranty, for years to come.
Please allow 4-6 weeks for delivery of your finished artworks.
Single images starting from just $375 and packages ranging from $750 through to $3750 you are sure to find something to suit your budget.   
Payright, interest free take home layby available. 
There is nothing quite like a beautifully presented custom artwork displayed on your wall to make your house really feel like home.
We love wall art and love nothing more than seeing big beautiful finished pieces hanging on our clients walls.  We offer a wide variety of sizes to fit your home, and love to brainstorm decorating ideas with you!  We also understand that there is no one product will be perfect for everyone. Which is why JHP Studio offers a variety of finishes to suit your style and home.
No matter which finish you decide upon, each piece is crafted by hand in the Australia by a team of professional photo printing experts and artisans to bring you archival artwork.  We meticulously hand-retouch each image before it goes to print to ensure it looks absolutely fabulous when you take it home.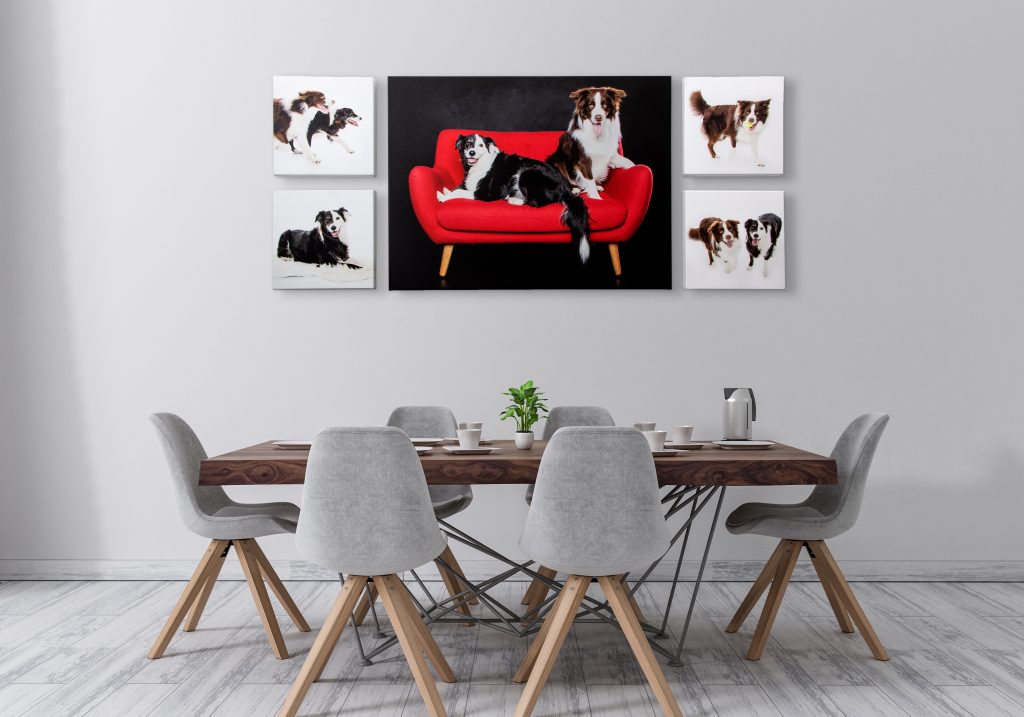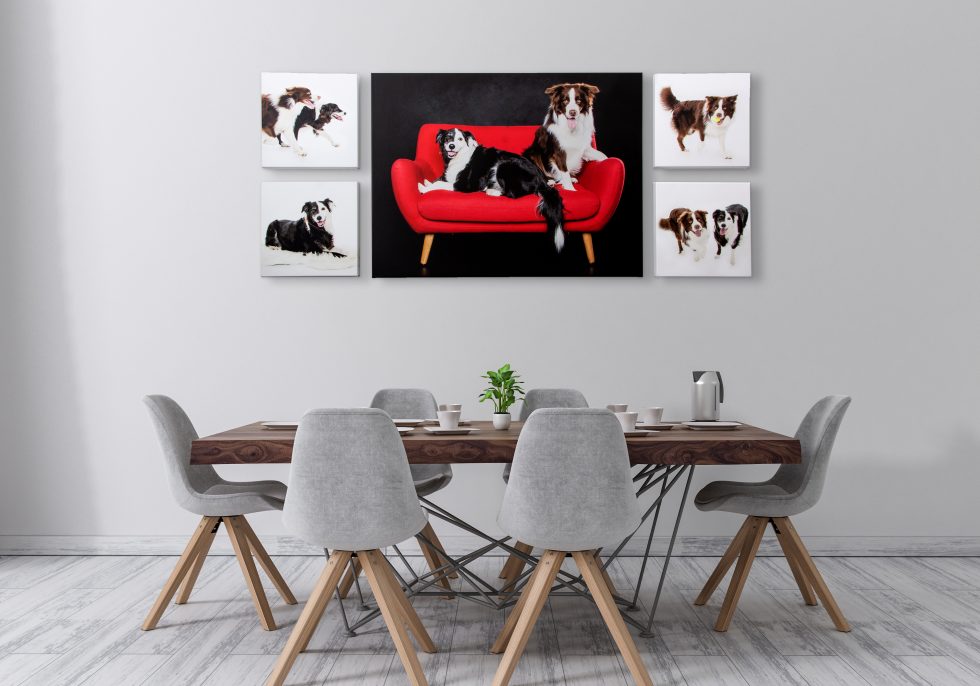 Our canvas is the best in the business, using museum-quality canvas which is sealed, wrapped and stretched around a real hardwood frame ready to be proudly mounted on your wall.
With a tradional stretch finish or presented in a float-frame for a more deluxe feel, our canvas is hard to beat.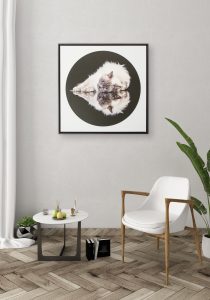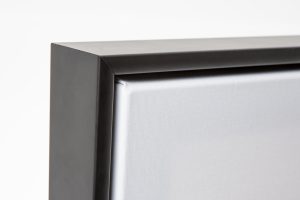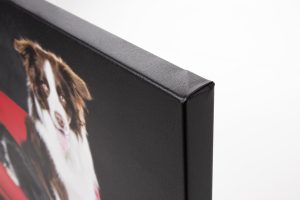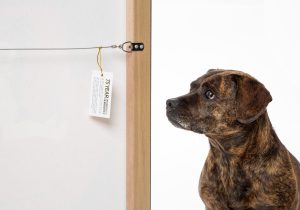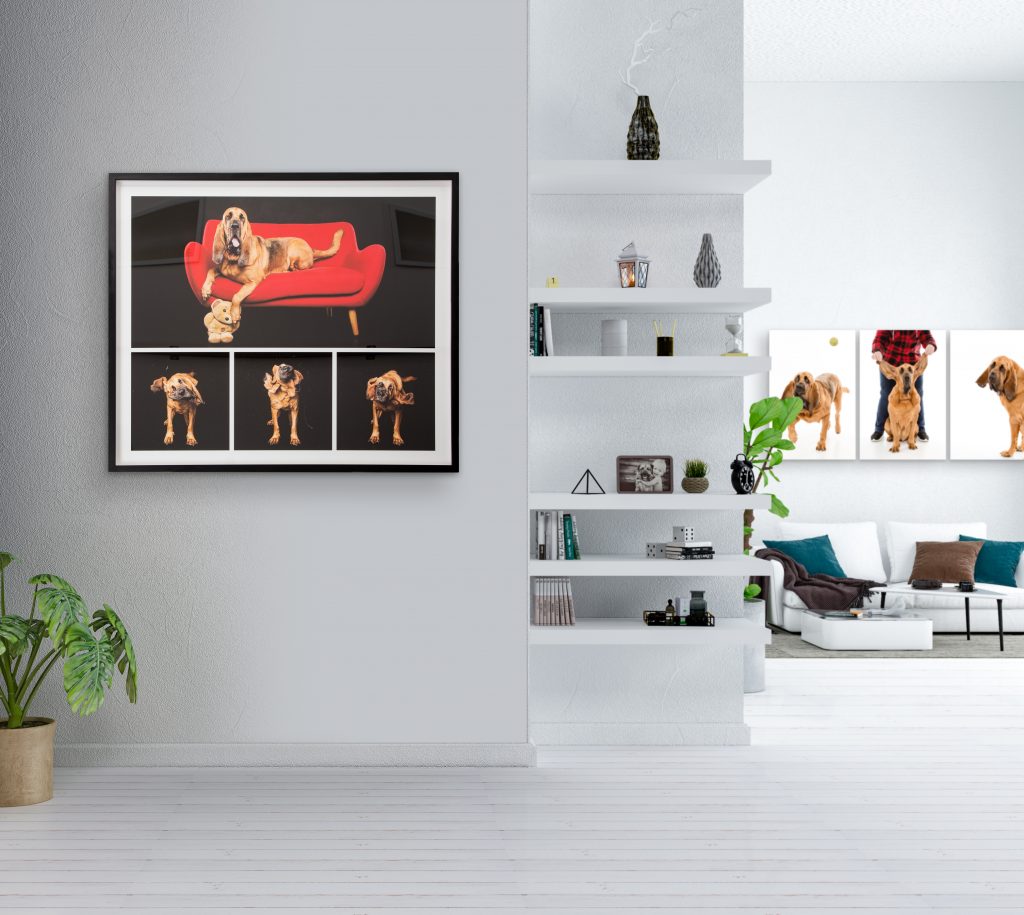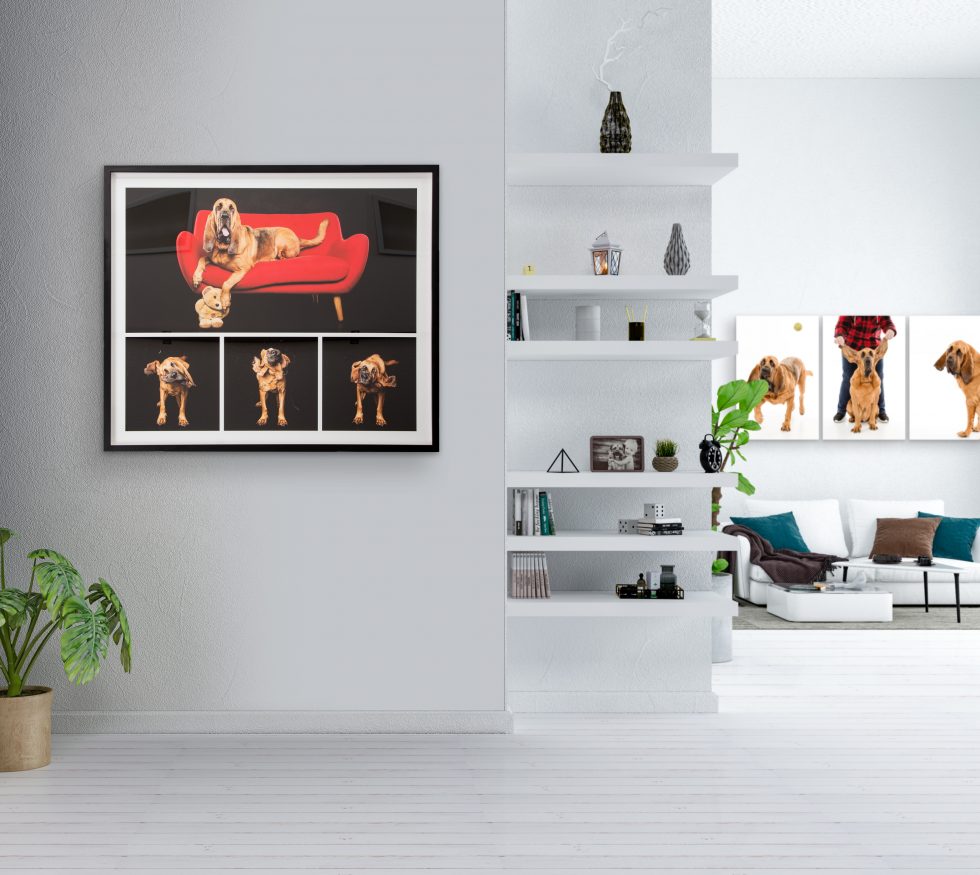 We offer three styles of framing…  each coming in Black, White and Natural Wood Finishes
Traditional: beautiful photographic print with archival mounting with a mountboard framed behind glass or acrylic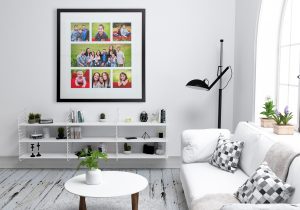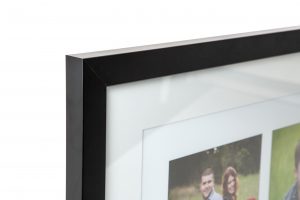 Modern: an edge to edge photographic print with archival mounting behind glass in a modern box frame.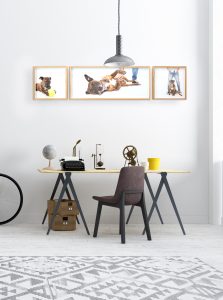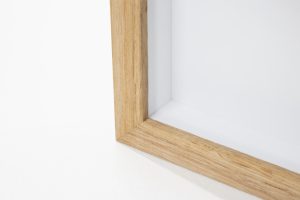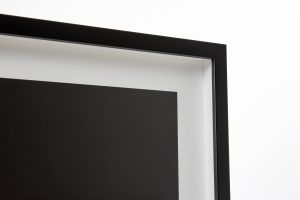 Framed Canvas : Check out the canvas tab for more details.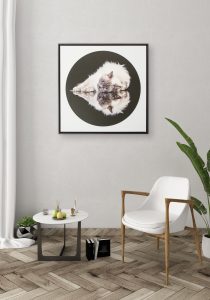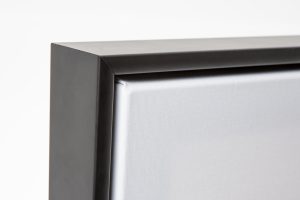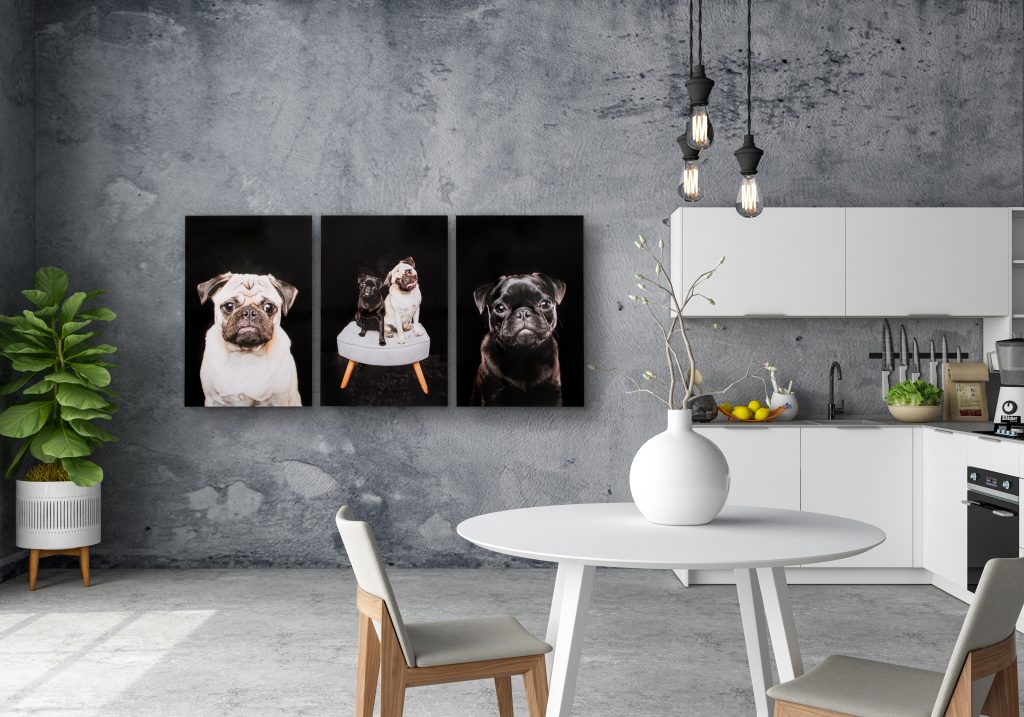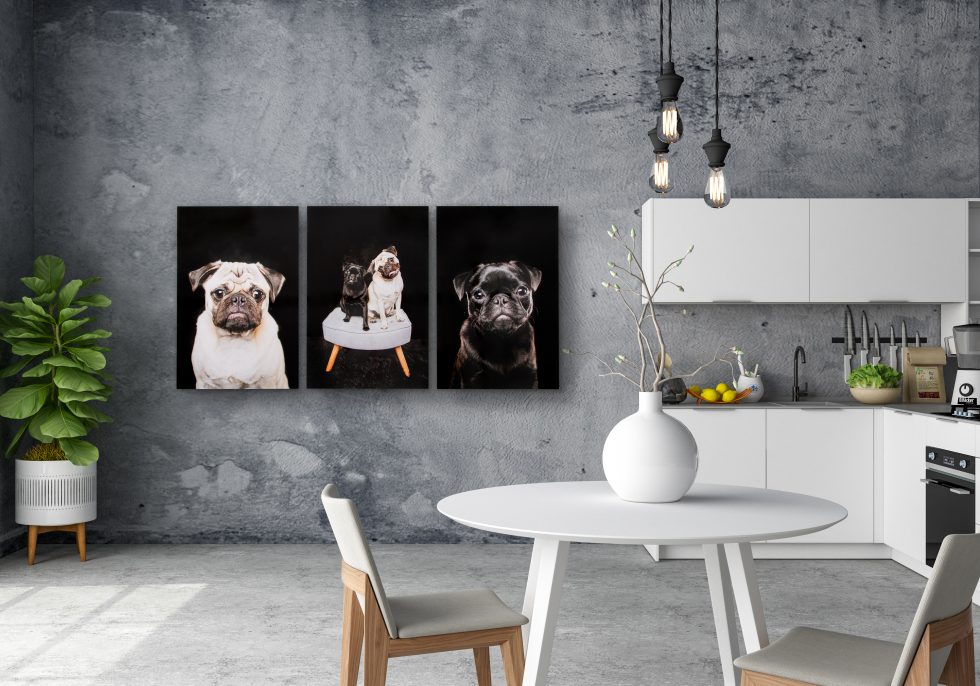 Our newest wall finish offers you a stylish, unique way of showcasing your images.
The edge to edge image pops off the wall with amazing colour and clarity. If you love vibrant colours and gloss, these are perfect for you!
These panels are feather light, have rounded safety corners and a simple hidden hanging system, they are truely are a stand out finish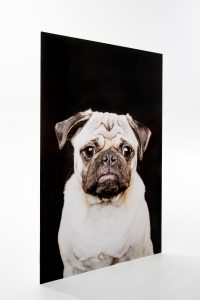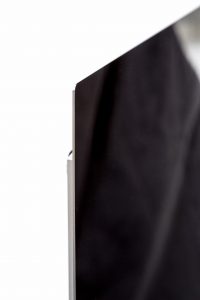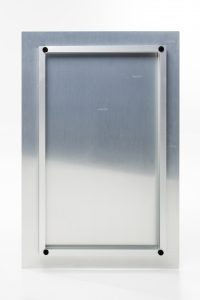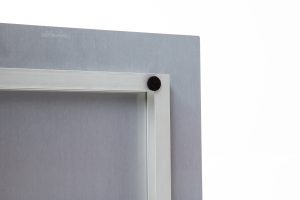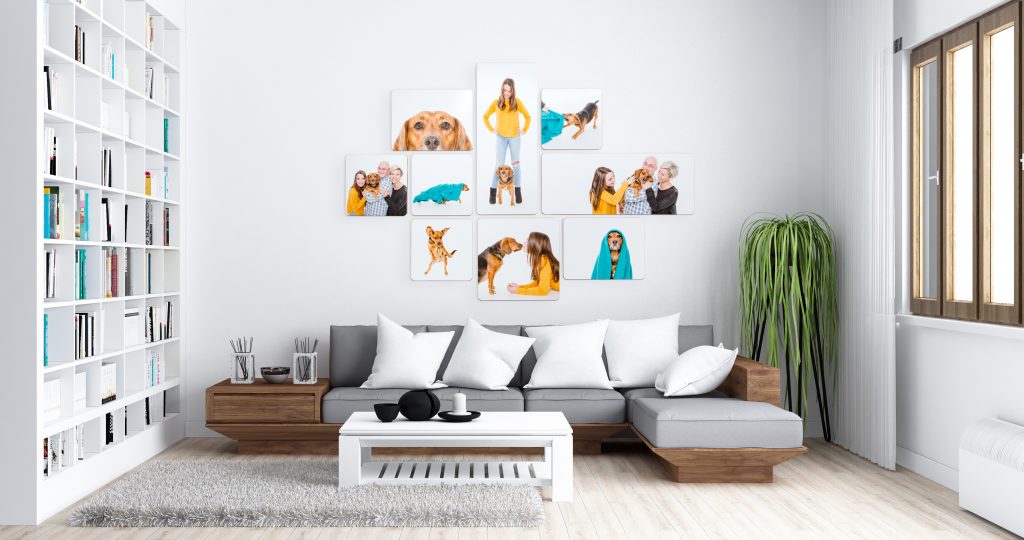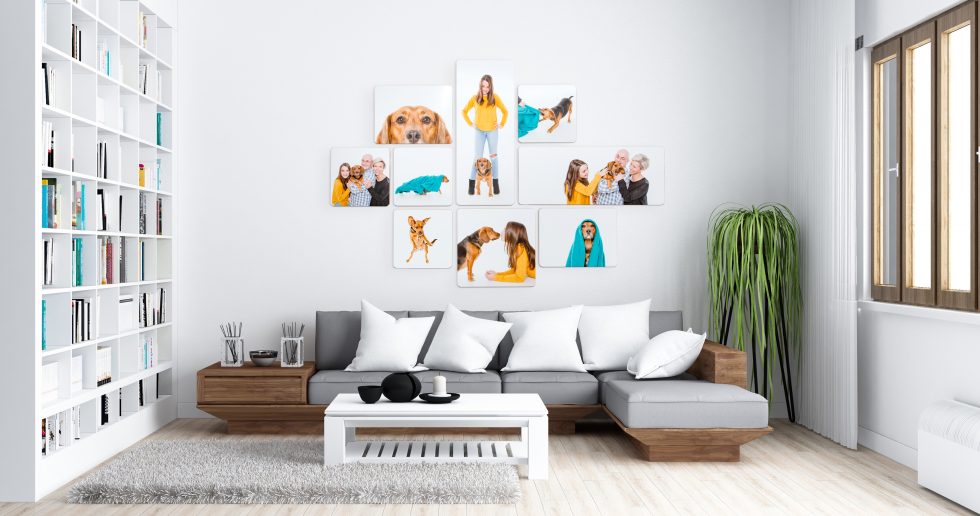 A beautiful photographic print mounted on a raw timber panel (strong enough to resist moisture and humidity). Sealed with an optically clear laminate for extra protection and a beautifully soft finish.  The wood used is FSC certified to ensure that  long-term forest management plans are implemented.
With an easy hang groove in the back and a beautiful soft matte finish, this is an edge to edge finish with a difference.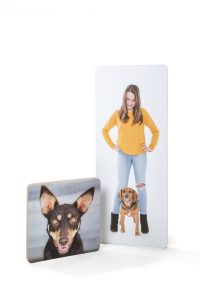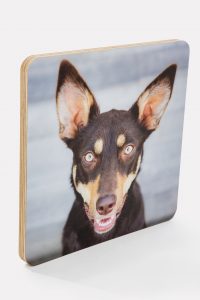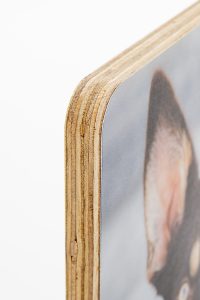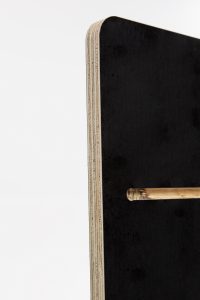 We understand that wall space is not the only place you want to celebrate your family.
Our albums are printed and produced in Italy.  Albums are one of the most deliciously beautiful ways to share and display your images with the world.  Our albums are really two wonderful products in one, an album and a framed print when standing up.
We will work one-on-one with you to create an album you will love with your choice of shape, box, ribbon, cover, and a beautiful custom design.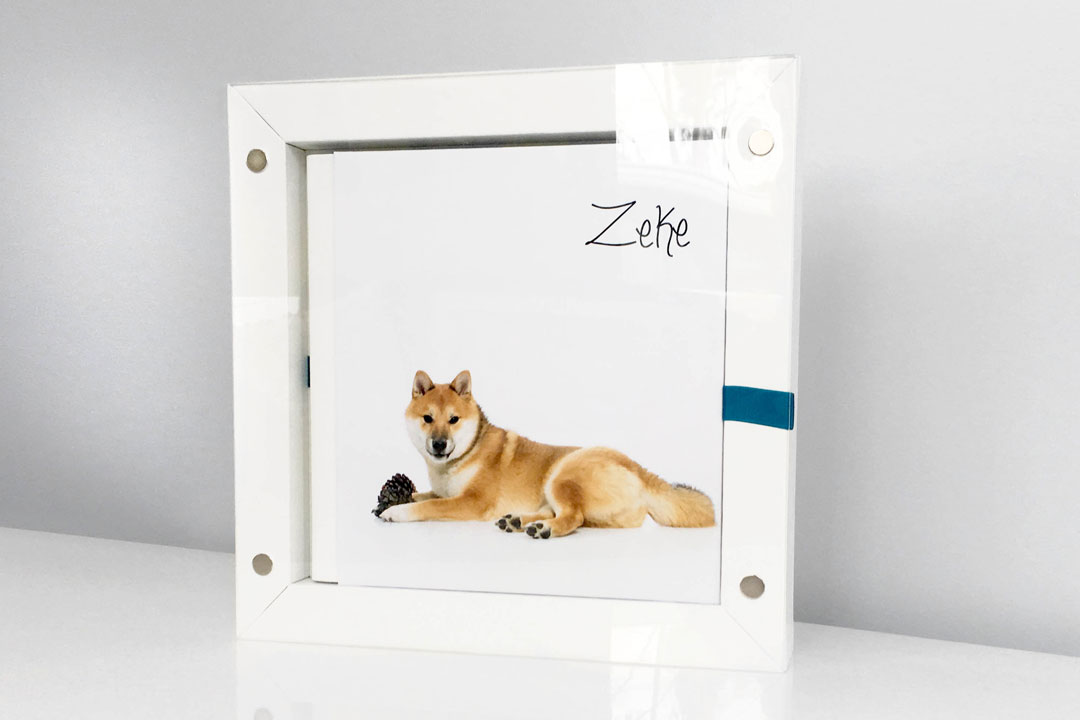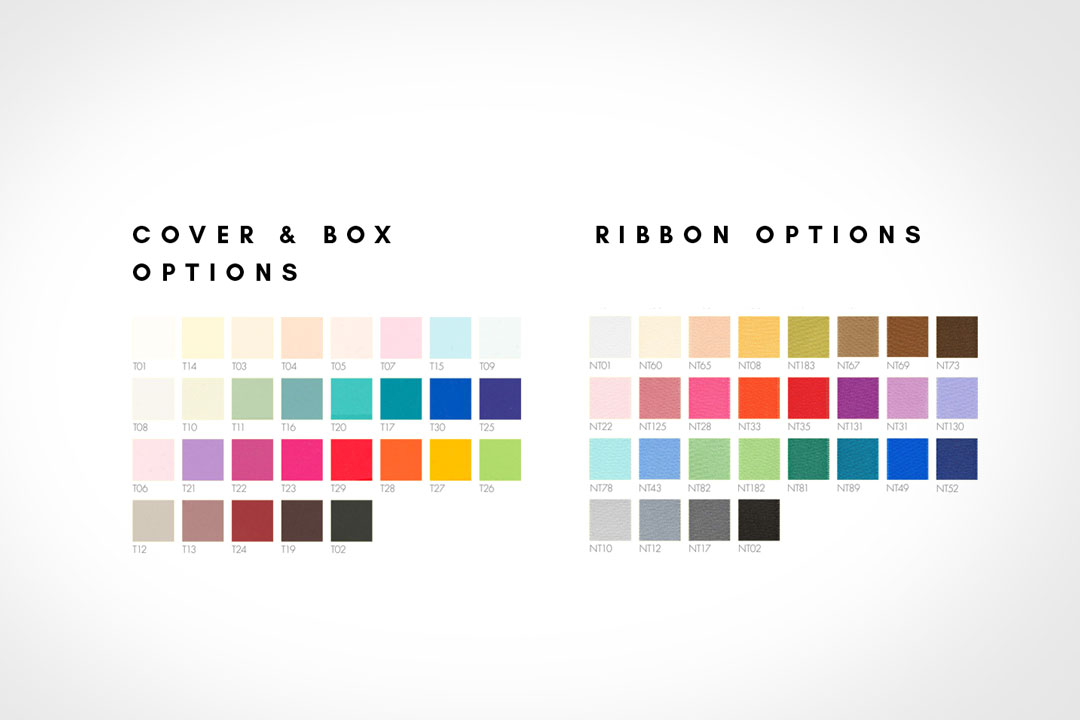 Acrylic blocks are a unique way to display your photographs. These are free standing and available in two sizes They make the perfect table-top decoration and look great as a set of 3.  Also available with a "slip in"option, an eye catching way to display a matted print and still have the ability to swap the image.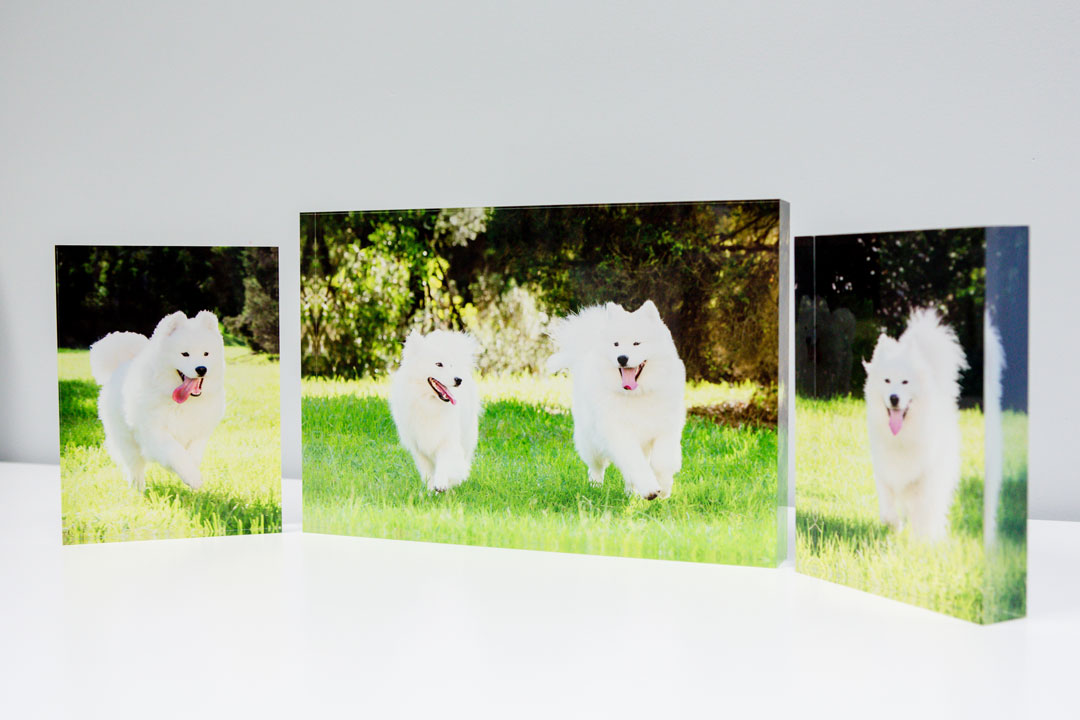 Our stunning laquered wooden presentation boxes make the perfect home for your matted prints.  They are made from the finest materials, offered in high gloss black or white and with two size options.  Deep enough to hold 20 Matted images and can stand up to act as a frame for the images inside.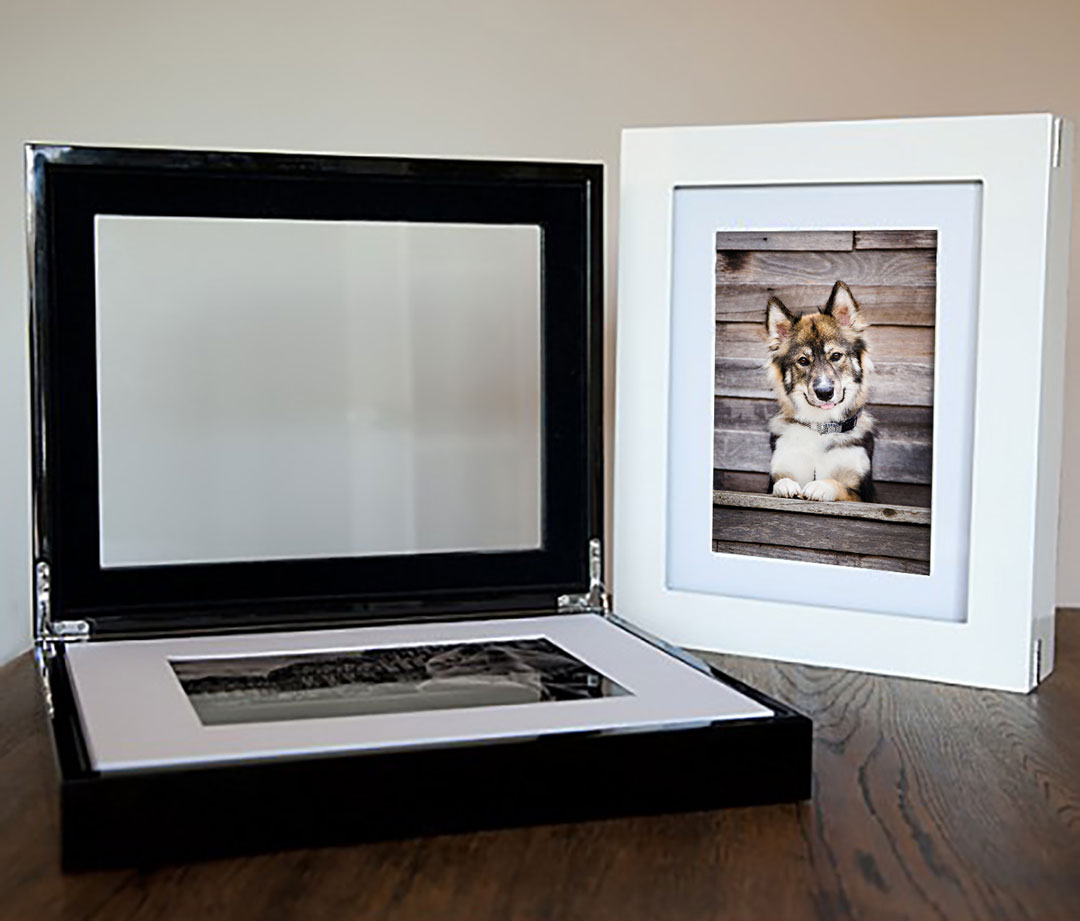 Sometimes you just want to finish things off yourself.
Our matted prints are photographically printed and archival mounted ready for you to take home and frame or display as you wish.  Coming in two standard frame sizes makes it easy to find a frame you love in stores.
These fit perfectly with our portrait boxes and slip in ice-blocks and also make a great gift!
Individual Prints start at $175 (first copy)
Gift prints  (duplicates copies) $80
Buy them singly, or in sets – the more you buy, the cheaper they get.

52 Parkhurst Drive,
Knoxfield Victoria 3180
Australia