It's not always easy to know what to get someone special. We do the normal search and often end up with a 99 cent card and a pretty generic present. So why not get them pet portraits at Jo Howell Photography? What better way to show someone love than by helping them catch lasting memories with their furry or feathery friend? Here are some great ideas for special occasion gifts.
But First, Why Pet Portraits?
Pet photography is as unique as you and your beloved animal. At JHP, we aim to catch your pet's individual character as well as the special bond the two of you share. We take the time to make your pets feel at ease, take you through the different indoor and outdoor backgrounds and discuss any props you'd like to have.
Whether it's a dog photoshoot you're after or a styled outdoor shot of you and your horse, you can be sure that you're getting the highest-quality portraits that are fun, unique and a great memory.
Mother's And father's Day Present Idea
Parents deserve something special. They deserve a thoughtful present that's bespoke to them and which they can cherish for a lifetime (unlike the generic card). Pet portraits are something a bit different. They're fun to plan and you end up with a wonderful photograph that perfectly captures your little pooch's cheeky personality.
But it's not just a great gift for human parents. Pet parents will also love a dog or cat portrait! It's a great way for them to capture their pets at all stages of life and have a lasting record of how tiny they were as a puppy and how enormous they are now as a full-grown doggo!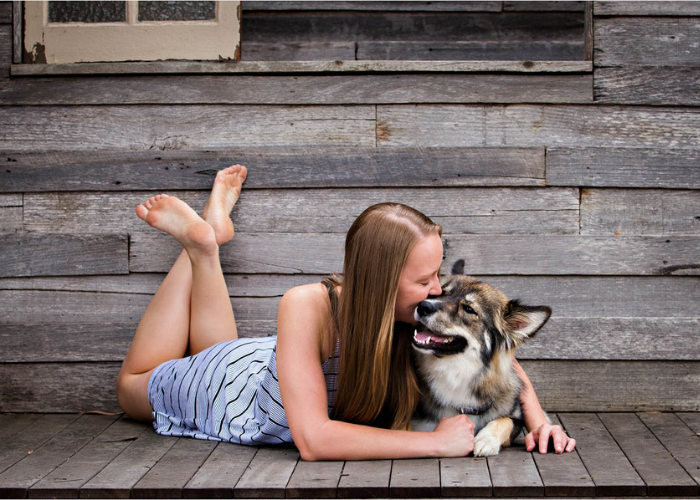 The Perfect Birthday Present
A session with a professional pet photographer is an excellent birthday present. You could gift your friend a totally exclusive experience. And the best bit? They get a wonderful photo at the end too! They can choose from a black, white or coloured background in our studio, as well as different locations across Melbourne (from a graffitied building to a wild beach). It depends on their pet's personality.
And don't our pets deserve something on their special day too? Pet portraits are a great way for you to mark their birthdays, how they've grown over the years and for them to have an amazing day out with animal specialists. We make each session fun for them so they come across really naturally in each portrait.
Festive Photography
Christmas is a time in which many of us take more pictures – and it's just not fair that our pets get left out. A dog photography session is the perfect early Christmas present! Throughout the planning process, we love for you to get involved and tell us exactly how you'd like the shoot to go. That includes Santa hats and festive props. In fact, your pup looking all Christmassy makes the perfect greetings card!
A pet photography session for the new year could also be the ideal thing to leave beneath the tree for someone. It's one of a kind, lasts a lifetime, and there's very little wrapping involved!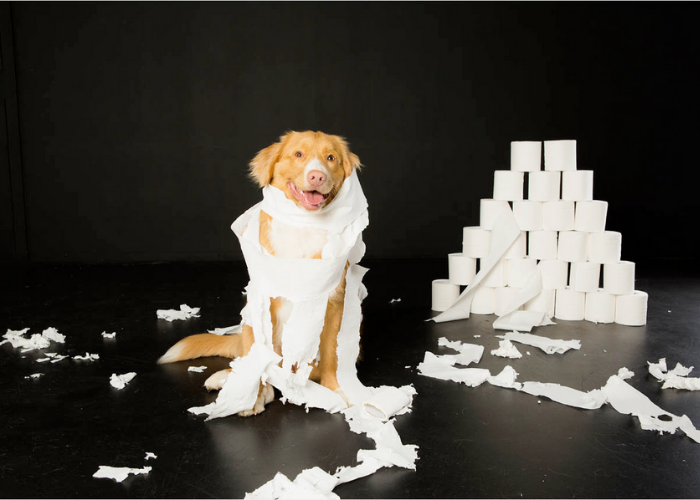 A Thoughtful Valentine's Gift For Him And Her
It's easy to fall for the cliche Valentine's presents. But we don't know any pet parent who would rather have a bunch of roses over a bespoke picture of their furry friend.
At JHP, we spend a whole hour shooting photos of your pet (and you). But that's just part of the process. We like to take our time preparing you for the session so you both feel relaxed and, ultimately, get the best photo you could wish for.
We offer advice on all aspects of the photoshoot. For example, we recommend grooming pups before they have any dog portraits done. Make sure you leave enough time to let them really grow into the cut and that they're clean and ready for their close up. Even the most photogenic Afghan Hound may need the occasional touch-up, so don't worry about the odd stray hair. But if you can, try to make sure they're looking neat and like themselves.
Our team of experienced pet photographers are also well equipped to deal with shy or uncertain pets. Kitties, especially, are not used to leaving their environment unless it's to go to the vet – so they can be a little tense in front of the lens. We know how to really make them feel at ease so you get the perfect Valentine's gift.
A couple's photo session with their beloved pet can make a really nice alternative to Valentine's day photoshoots. Many couples even want to include pets in engagement shots! They're part of the family so of course, we want them to be in our special occasion photos too.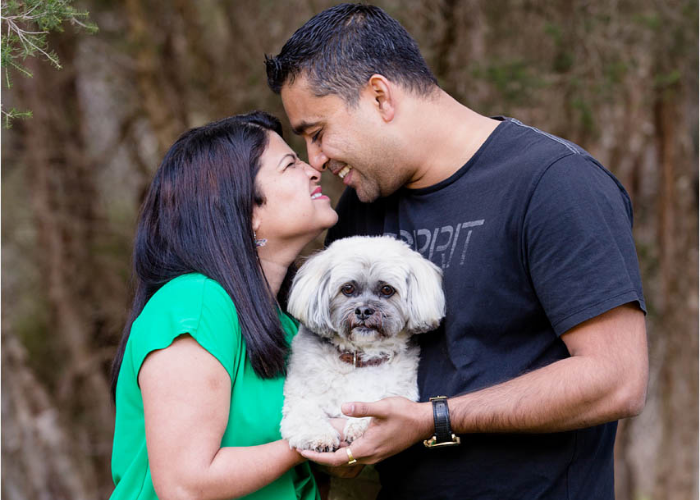 Pet portraits – Final Thoughts
Photographs are a really memorable gift for important occasions. Our photographers make them fun for everyone involved and you get high-quality shots of your four-legged (or two-winged) friends. They're photos that you can cherish for a lifetime. Knowing that our pets won't be around forever is one of the hardest things about being an owner, but the gift of a pet photograph is a wonderful way to celebrate the time we do have!
If you'd like to give someone a unique present, get in touch with us today to book a pet photography session!