As a leading professional pet photographer in Melbourne, we love all animals – big and small. We've captured beautiful pet portraits with all sorts of pets over our career, and have the experience it takes to truly capture that perfect image.
We understand that pet photography can be quite a difficult skill to master. From capturing that pawfect pose, to getting them to look directly at the camera and being able to show off their real personality – it can almost seem like an impossible task. To capture that perfect image, you can either learn how to master pet portraits yourself. Or for a fun and exciting experience that will always get you great results, you can hire a professional pet photographer.
So, is professional pet photography a worthwhile investment? Based on our experience over the years, here's the top 5 reasons we find people hire us as professionals for their pet photoshoot.
Reason #1: You Can Only Do So Much with a Smartphone
The quality of cameras on smartphones have certainly come a long way. And trust me – we've seen some great shots, especially on social media! But when it comes to creating a gallery-quality image, it's important to have (and know how to use) the right equipment, lighting, and lenses.
As well as using the right equipment and lighting, a professional pet photographer goes that extra mile to print and finish those perfect images for you. A skilled pet photographer knows what it takes to remove any unwanted elements from a shot and highlight all those unique features – whether it be their beautiful eyes, their shiny coats or that one of a kind spot that makes them, them! They know how to adjust the lighting and colours just right for that flawless finish. It's these small bits of attention to detail that take a photo from being a nice social media post, to the kind of photo you'd happily put on the wall of any room of the house.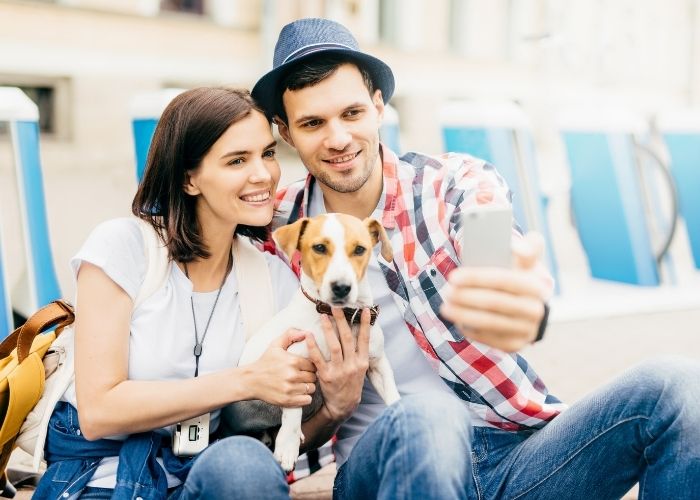 Reason #2: Capture Your Pet's True Personality
Taking professional photos of your pet isn't just about taking the picture, it's about the process that happens around the shot. Our team knows what it takes to provide a stress-free environment for your pet so that they can enjoy the experience. As a result, we give your pet the time and the right encouragement to allow their true personality to shine. If they could talk, we'd swear they tell you how much they enjoyed it and want to do it again.
We've taken professional pet portraits of animals of all shapes and sizes. And what we love about what we do is that no two pets are the same. Every pet – whether a dog, cat, pony, guinea pig, lizard or bird – they are all unique, and all carry their own special personality. Your pet might be a couch potato, or an action hero. The key is being able to capture that personality into one frame at a time.
Being experienced pet photographers for almost twenty years, our team have become pretty in tune to animal behaviour. We always make sure your pets are at ease in their photoshoot, and can almost predict those elusive moments to capture your pet's distinct personality in our photographs.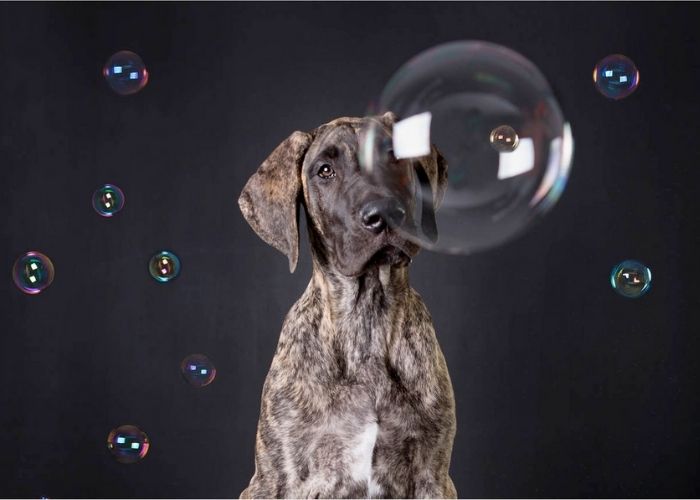 Reason #3: Create the Full Family Experience
We do a lot of pet photography sessions that involve a portrait of our favourite pet. But as our pets are an extension of our family, it's a really special moment when the whole family gets involved in the photoshoot. As animal lovers ourselves, we take time with you and the whole family to achieve that perfect image.
Whether you love being in front of the camera, or you're a little shy, our professional team knows how to show that special relationship between you and your pet. We work with care to generate an image, that when you see it, you're filled with happiness and can see that special connection that you have.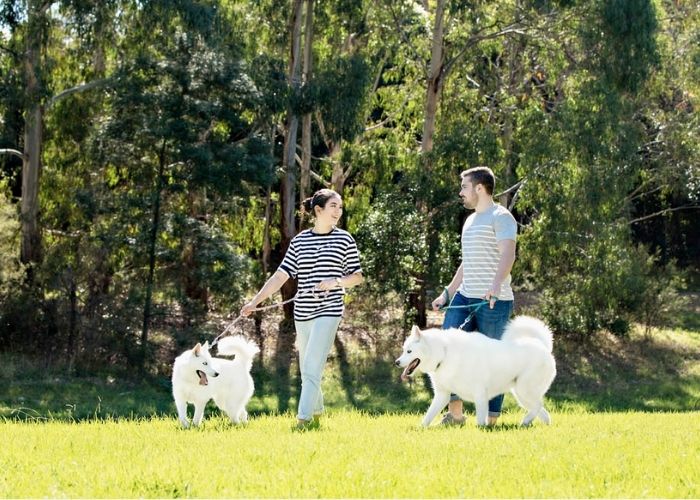 Reason #4: Location, Location, Location
Finding the right location is key when it comes to pet photography. You want a location that your pet feels comfortable in, but also one that really shows their true personality and style. Some pets shine outdoors, some have a favourite park or trail, others have more personality than anyone can fit in a single photo, and will do just fine with a plain black, white or coloured background.
When it comes to pet photography in Melbourne, we know first-hand that the weather can change in an instant. That's why we offer our clients a choice. You can choose to use your pet's favourite location, or we can help you choose from our range of on-site Melbourne indoor and outdoor studio locations.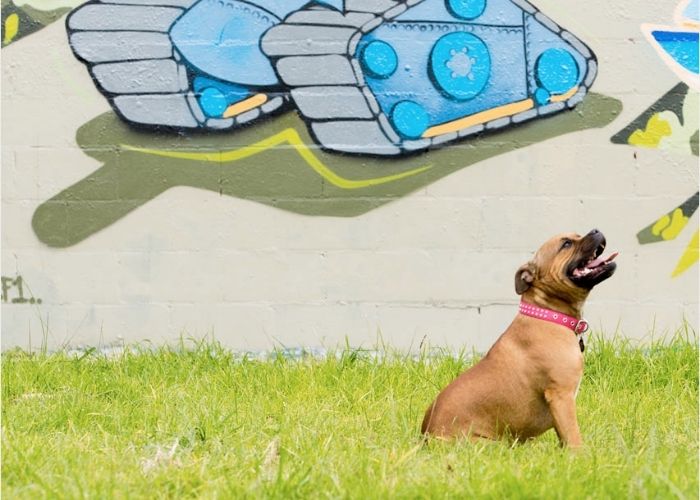 Reason #5: Professional Pet Photos Can Be Used To Create Customised Art
As we've mentioned, a professional pet photographer can take you from having a nice social media post, to having a cat portrait or dog portraits that are works of art. When capturing that perfect photo of your pet, we can help you turn that into a beautiful piece of art. Not only can this save you money, but it is a fully customised piece that carries a special meaning just for you.
We offer a range of personalised artwork options that can be created from your pet's photoshoot. It could be a single hero piece or a compilation of different photos. With a range of different finishings that we offer, there is something there that will best suit your home and decorating style. From wall hangings to coffee table albums, we can create something special that will give you a great conversation starter the next time you have people over.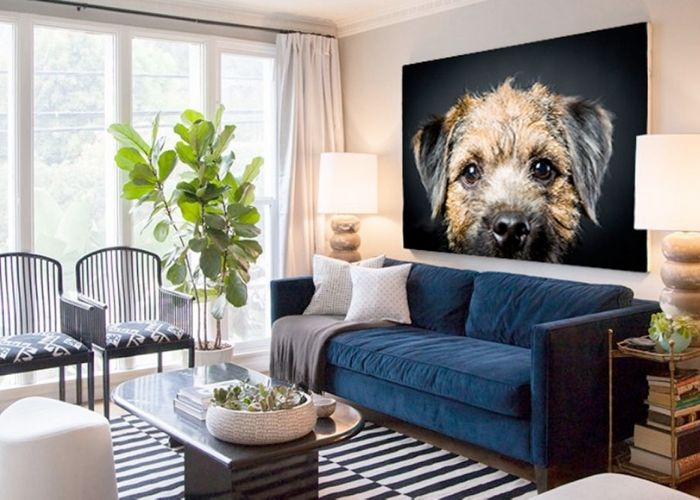 Are You Ready For A Professional Pet Photography Session?
If you're ready to embark on a professional photography session with your favourite pet, then our team here at JHP studios would love to help! We have specialised in pet photography in Melbourne for almost two decades. We provide portrait and commercial photography, but our true love is pet photography. We adore working with people's pets (big and small) to capture that special shot that we know their owners will love and treasure.
If you're ready to capture that special moment with your favourite pet, then reach out to our team today for a studio planning session.