Creating Lasting Memories Through Beautiful Portraits in Melbourne
FAMILY PORTRAITS | PETS | COMMERCIAL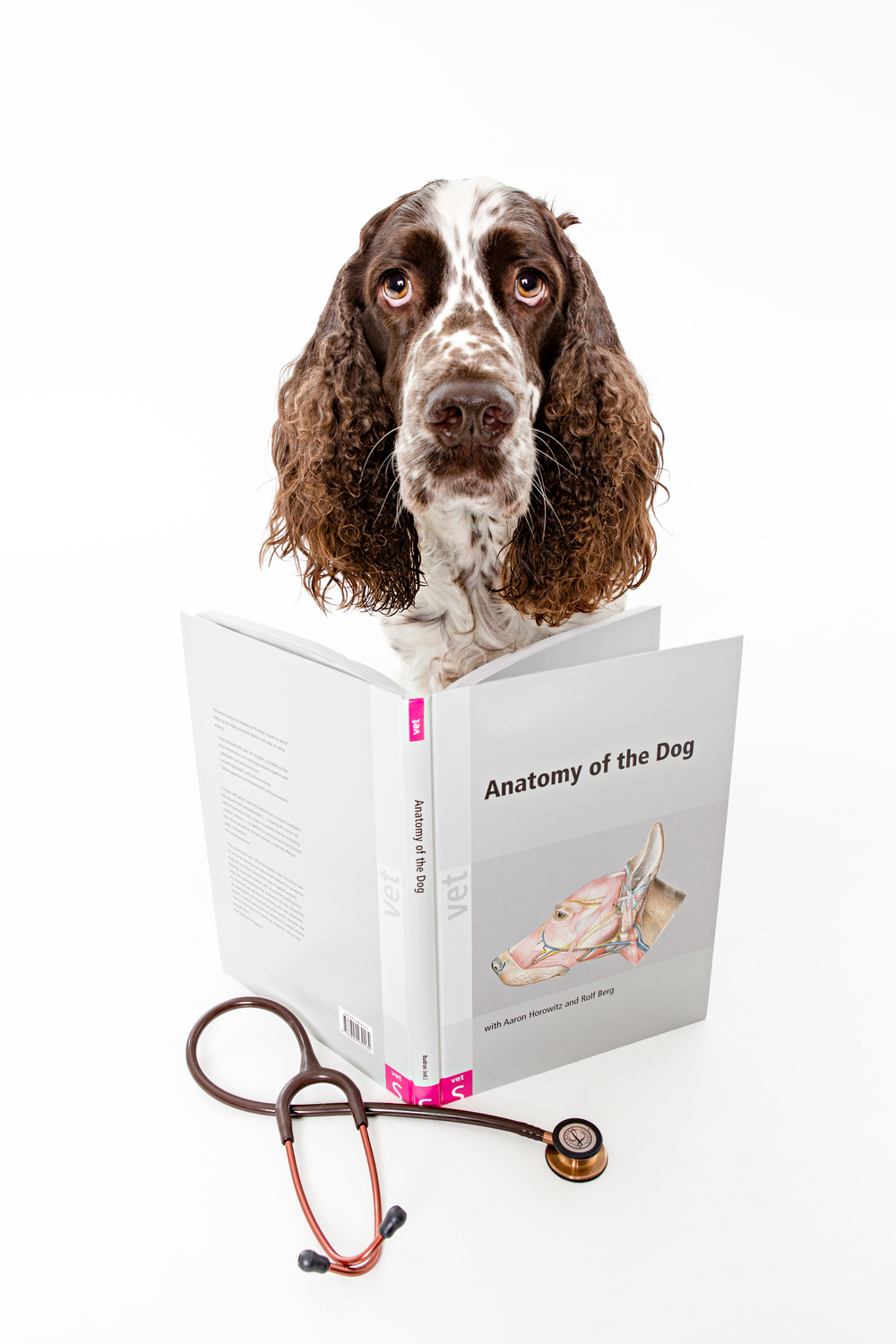 Melbourne Photography Services
Capturing pets, family and couples portraits, and commercial photography that help create lasting memories.
Read more…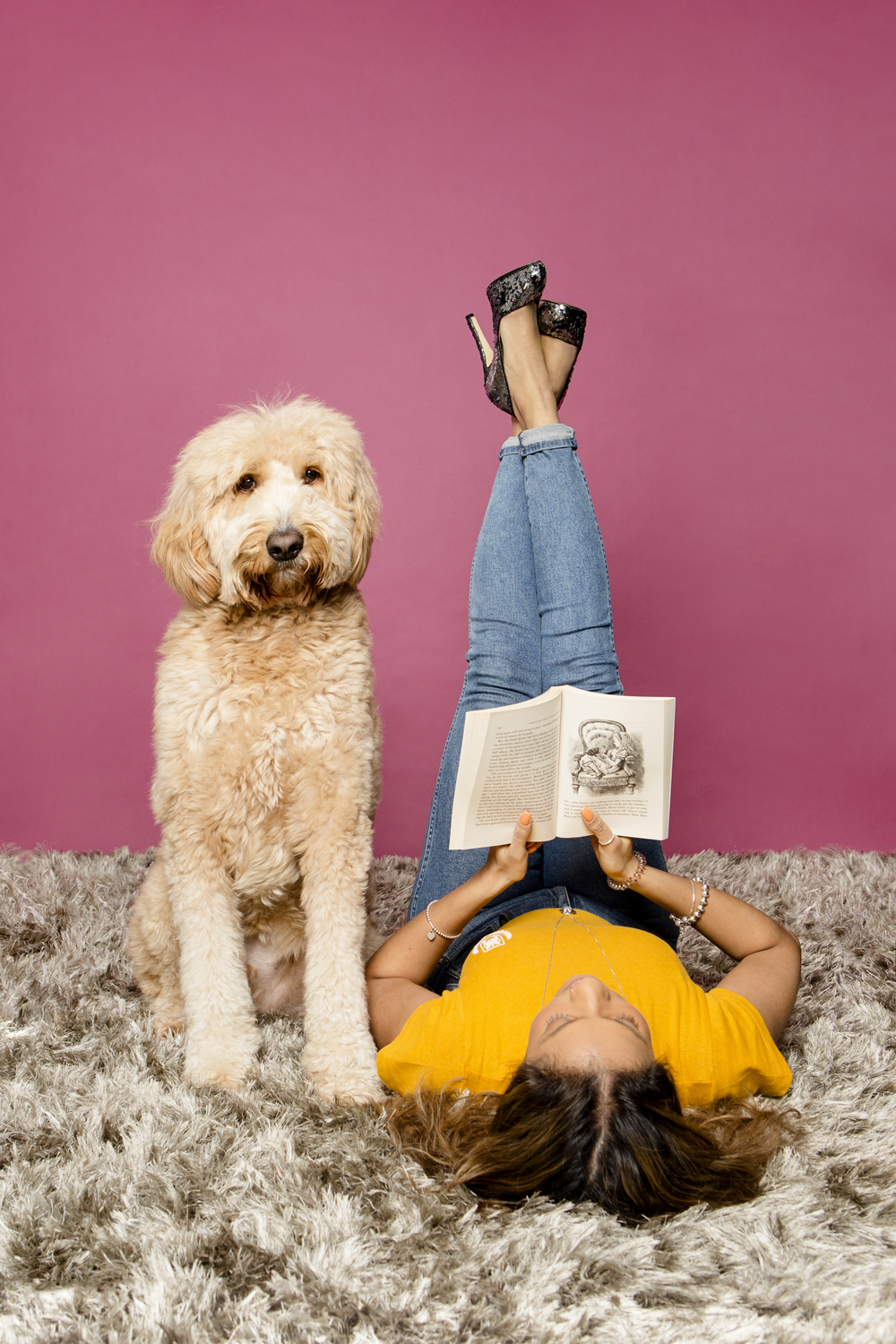 Portrait Photography Experience
Every JHP Studio experience is unique and tailored especially for you and your unique style and personality.
Read more…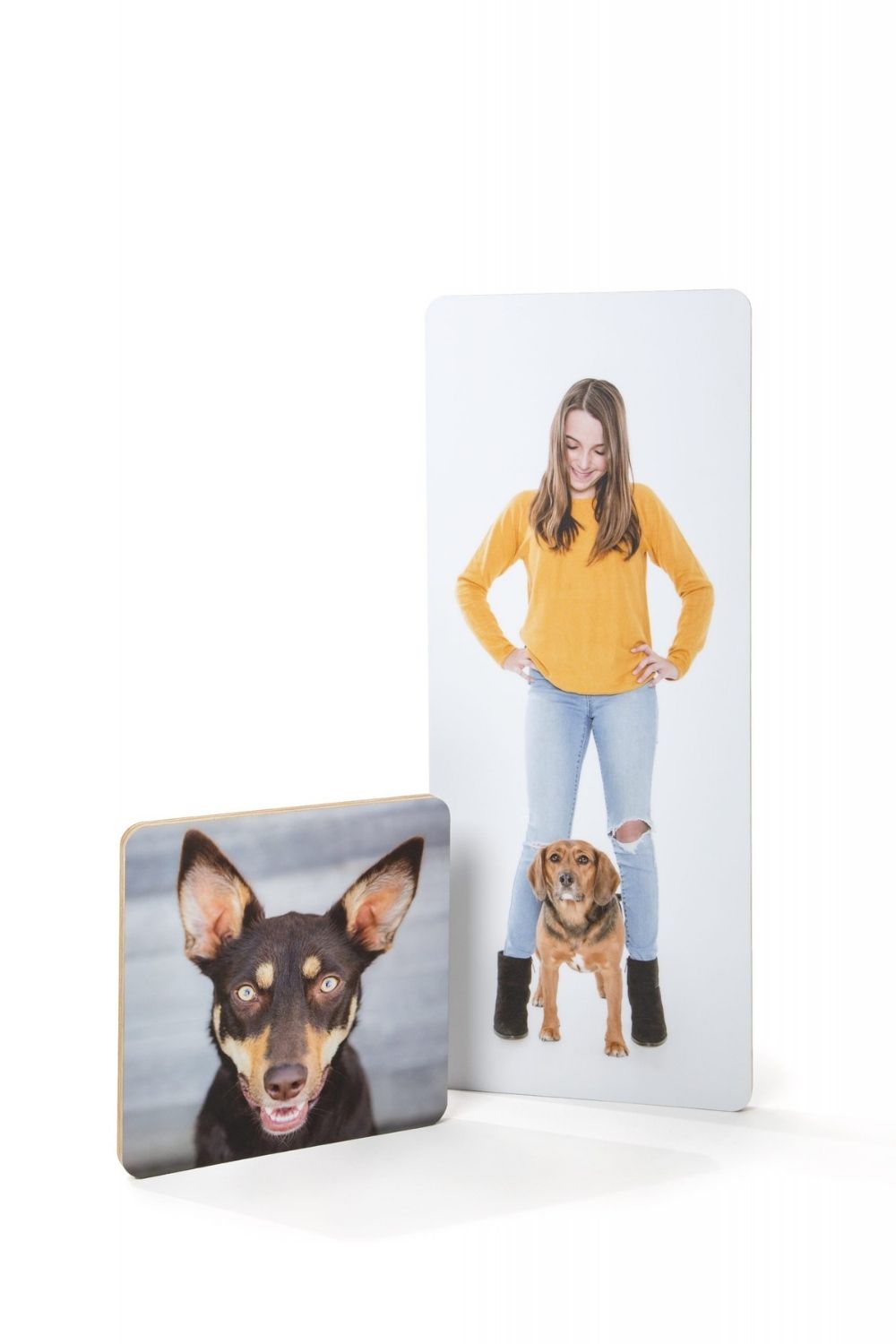 Our Photography Products
Customised art for your home, our range of photography products are high quality that stands the test of time.
Read more…
Award Winning Melbourne Photography
We take pride in all our pieces and are proud to be multi-award winning photographers in Melbourne. Every image that we create is centered around the story that you want to share. The end result is an artistically beautiful portrait that showcases your true style.
Our Melbourne Photography Services
We specialise in a range of photography services in Melbourne. Our portrait photography caters for pets, people and businesses of all shapes and sizes. We love working with our clients to capture the true expressions, personality and style that makes you, you. Each photography session is done in a relaxed and fun environment that the whole family can enjoy. Even our shy clients (pets and people) will love this experience. Our images are always formatted with a quality that will last for generations.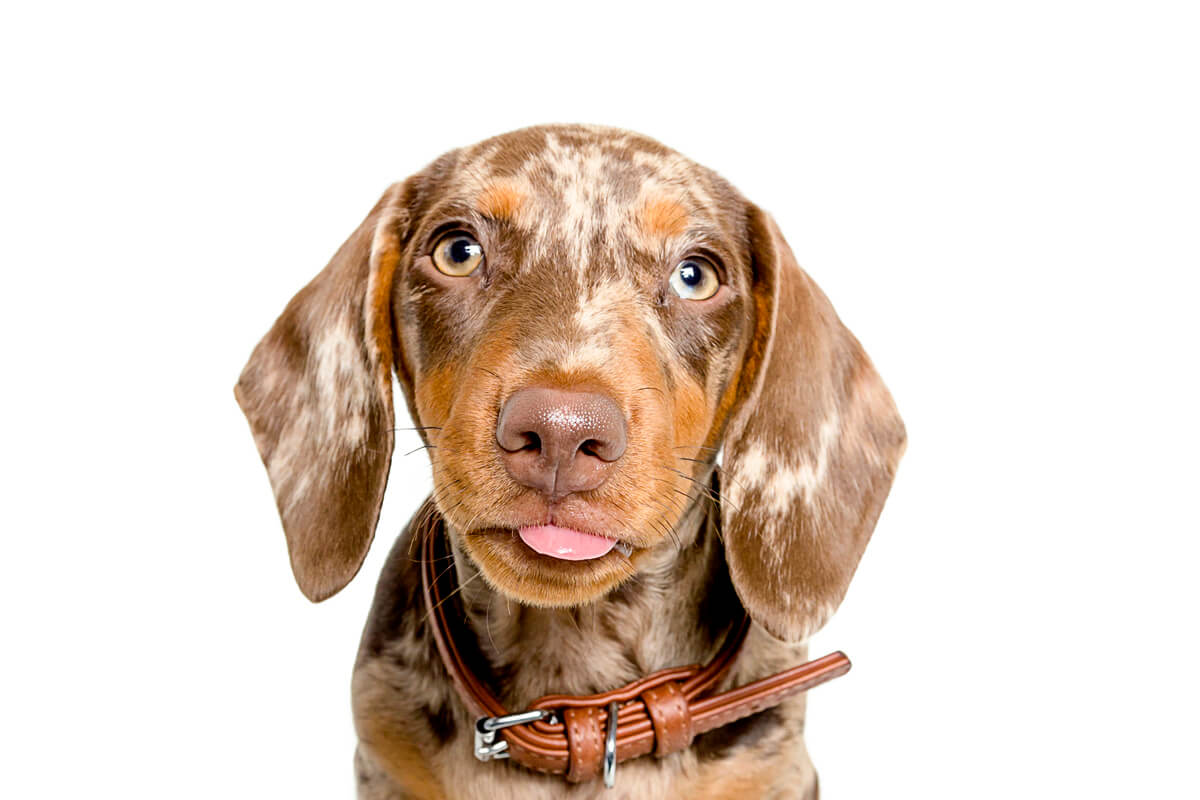 Pet Photography Melbourne
View now…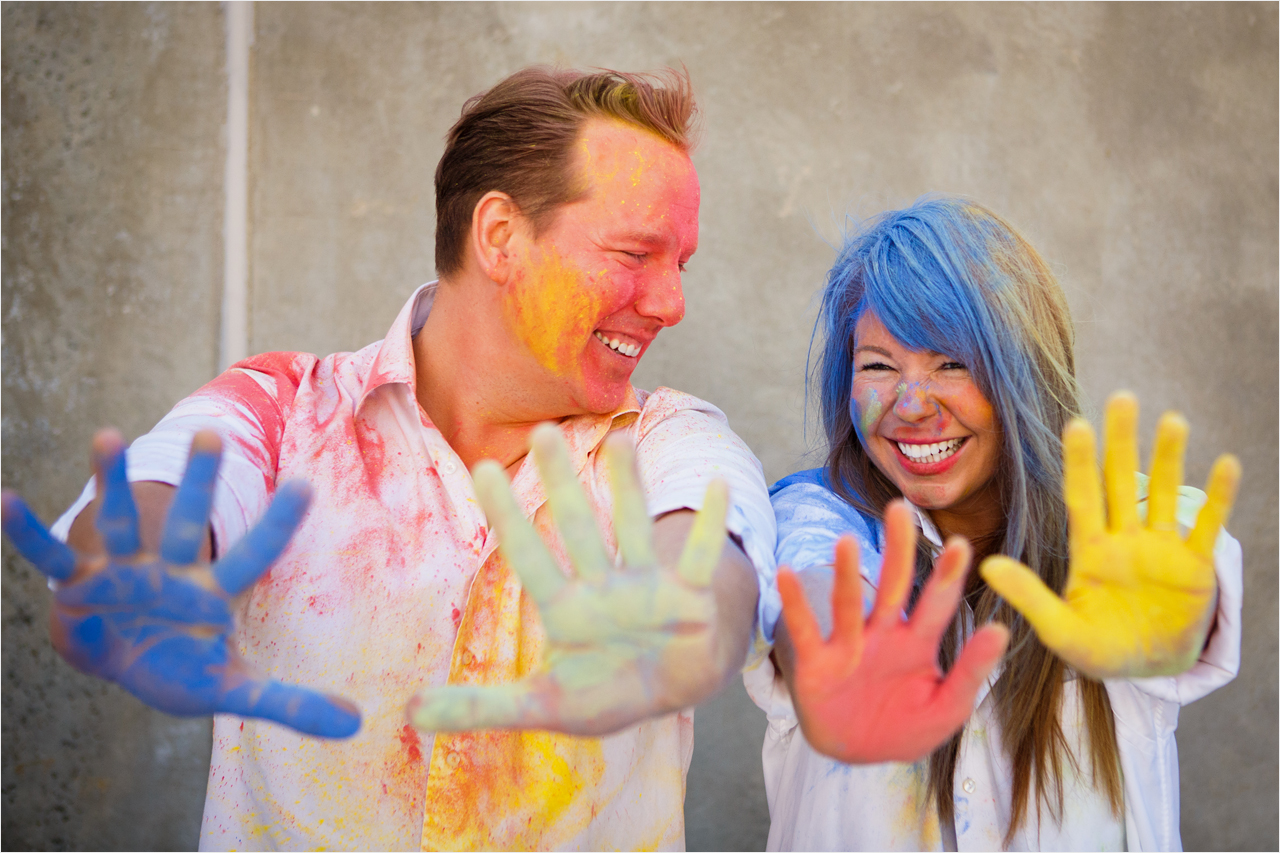 Portrait Photography Melbourne
View now…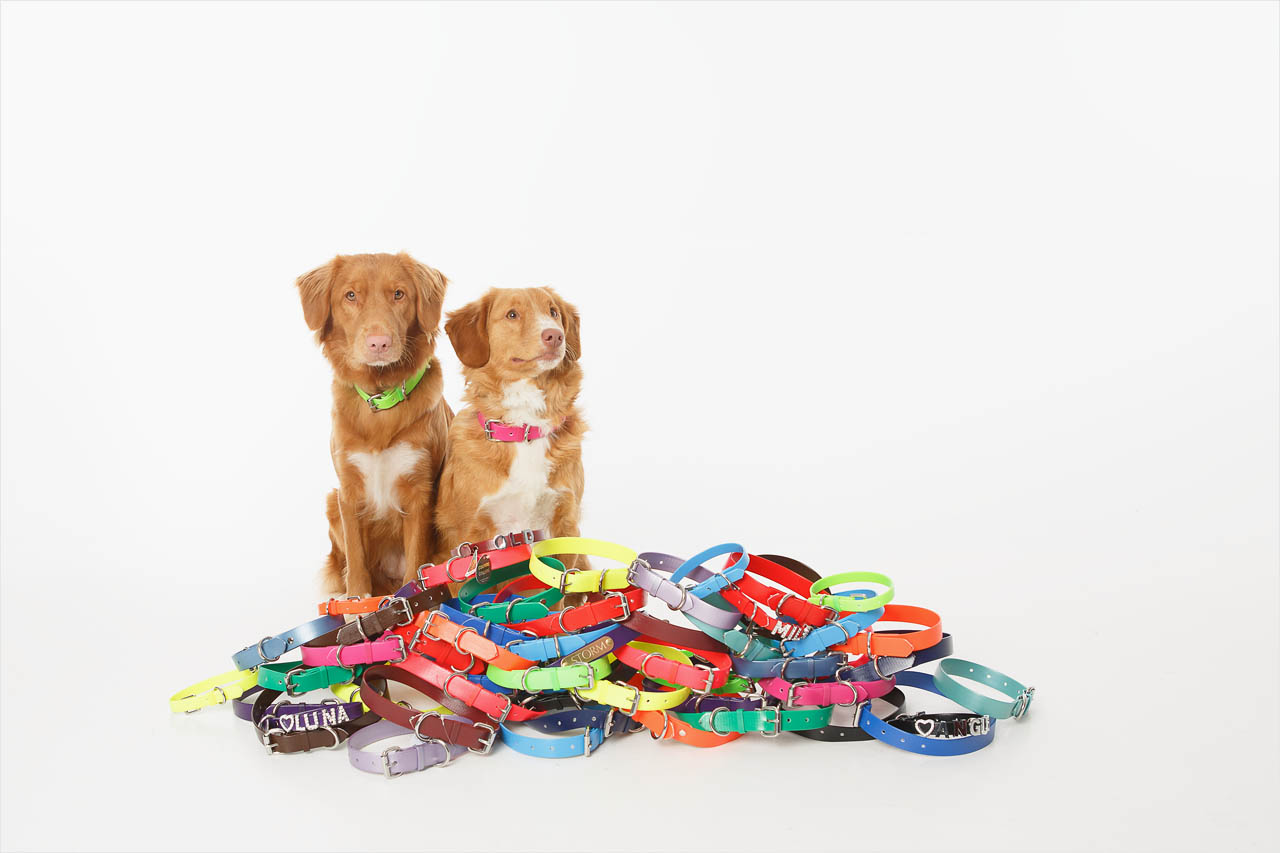 Commercial Photography
View now…

52 Parkhurst Drive,
Koxfield Victoria 3180
Australia