WIN A $3145 PAMPERED POOCH PRIZE PACK

Hurry Entries close in...
What makes your dog your best friend?
Are they always there for you with an excited greeting, a tail wag, a tongue out smile, an invitation to play, walk, cuddle?
2020 was a tough year for so many and like always, our dogs were there for us,  a little bit of furry therapy to get us through the tough times, give us laughs and joy and friendship and love.
Just like they always do. 
Don't you think they deserve a thank you?
Don't they deserve to be pampered?!?
Fill out the entry form to win your best friend a Pampered Pooch Prize Pack valued at $3145
From start to finish this prize is packed full of pupper perfection.
After months of lockdown a change is as good as a holiday, your dog will love its play days at  Melbourne's premium Doggy Day Care $250 value
Your buddy will look and feel their very best with a Full $160 Grooming Package
Keep their smile, health and breath fresh with an amazing $450 Doggy Dentistry Package!
Celebrate the bond between you and your furry best mate with a personally designed Pet Photography Session including Large Artwork valued at $2115 for your home!
And your pup will only ever travel in style with their very own $170 Luxury Car Hammock.
You will also go in the draw to win amazing runners up prizes from each of the wonderful Victorian small business involved.

Entries close 20th January.           
Winners announced on the 22nd January so get in quick!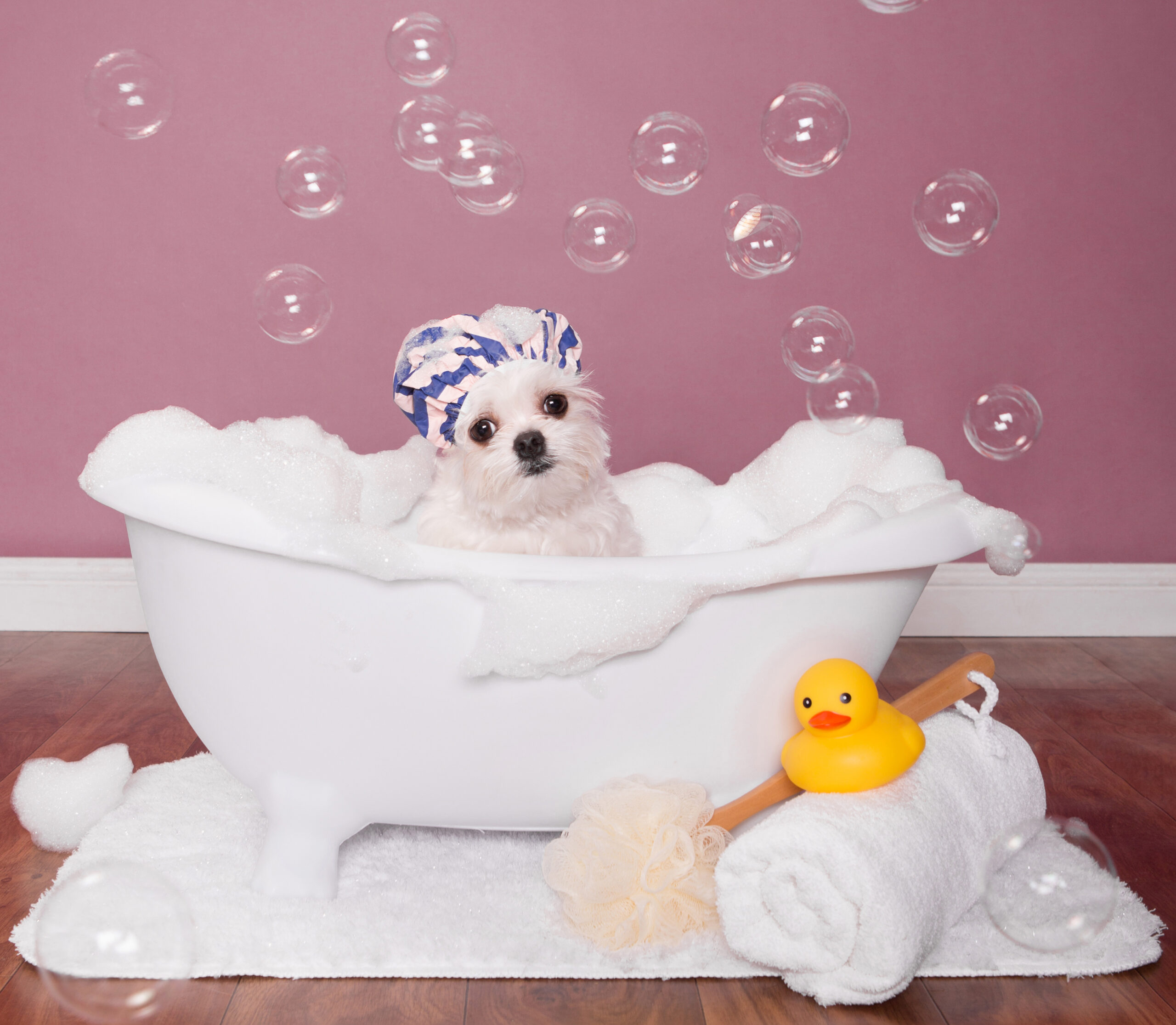 Find out more about the prizes
THE DOG DAZZLERS
The Dog Dazzlers are a family run business that are dedicated to ensuring that your four legged friend will come back to you dazzling every time!
The Dog Dazzlers have a premium purpose-built Dog Grooming and Doggie Day Care Facility in Burwood, Victoria.
Your dog will love the experience of socialising with its peers in a supervised, safe, and clean environment.
This specialised facility allows us to cater for all your dog's needs. Come in and have a look around. We'd love to see you and show you through and introduce you to our latest family members and store mascot – Kevin!
JHP STUDIO
With over 18 years of photographic experience Jo Howell Photography (JHP) is a multi award winning boutique portrait studio based in the eastern Melbourne suburb of Knoxfield.
With onsite custom built indoor and outdoor studio options, all easily accessible from Eastlink, JHP offers a unique variety of visual options for your photographic needs.
JHP Studio specialises in photographing pets and their people and was named as a finalist in the Pet and Animal Category of the Australian Professional Photography Awards, making this studio one if the top 3 in Australia!
SLINGGUARD
SLINGGUARD has been designed to transport your pet (no matter the size or weight) in the lap of luxury – using luxurious dense quality faux fur on one side, and padded heavy quality 100% waterproof nylon on the other.  The quality of these materials ensures that dog hair does not stick – and can be wiped off by hand if needed.
Easy to install, Universal fit for cars, trucks and SUV's
Multiple configurations – back seat cover, pet hammock, single car seat basket and cargo/boot protector
Luxury faux fur and padding helps to reduce dogs' anxiety 
CANINE DENTAL HYGIENE SERVICES
Canine Dental Hygiene Services started in 2014 and is the first anesthesia free dental cleaning service for dogs in Australia. The business grew and expanded to having three teams traveling  all over the greater Melbourne area and interstate. We are now primarily based in Burwood with a focus on looking after dogs across Melbourne and the greater Melbourne area.
At Canine Dental we are all about doing what's best for your dog. We provide anesthesia free dental cleaning so you no longer have to sedate your dog. We are also focused on ensuring you know what you need to know to keep your dog in good health between visits.